KU-COIL Workshop and Symposium 2015
KU-COIL Workshop and Symposium was held at Senriyama Campus on December 4 and 5, hosted by the Division of International Affairs.
COIL, Collaborative Online International Learning, is teaching and learning approach through use of Information and Communication Technology (ICT) to create virtual learning environments to provide shared courses across educational institutions worldwide. Kansai University is promoting "KU-COIL" among our students and teachers to expand international partnerships in various regions of the world applying COIL.
COIL Center at SUNY, the State University of New York, has been providing a multitude of COIL courses across the world, and Kansai University is the first institution in Japan to join COIL's Global Partner Network to enable collaborations with the SUNY COIL Center.
The KU-COIL workshop and symposium was held with the aim to further promote relations with overseas partner universities, as well as to examine the current and future activities of educational internationalization in Japan and the world. Hiroshi Ono, Chair of the Japan Association for Global Competency Education, Peter McCagg, Vice-President of Akita International University and other specialists in global education had lively discussions on educational practices including COIL at the symposium.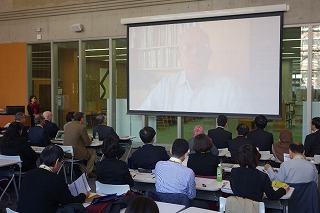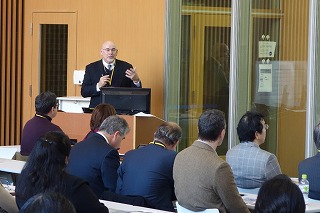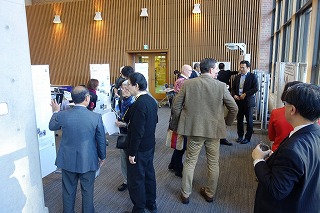 December 11, 2015 01:31 PM UP