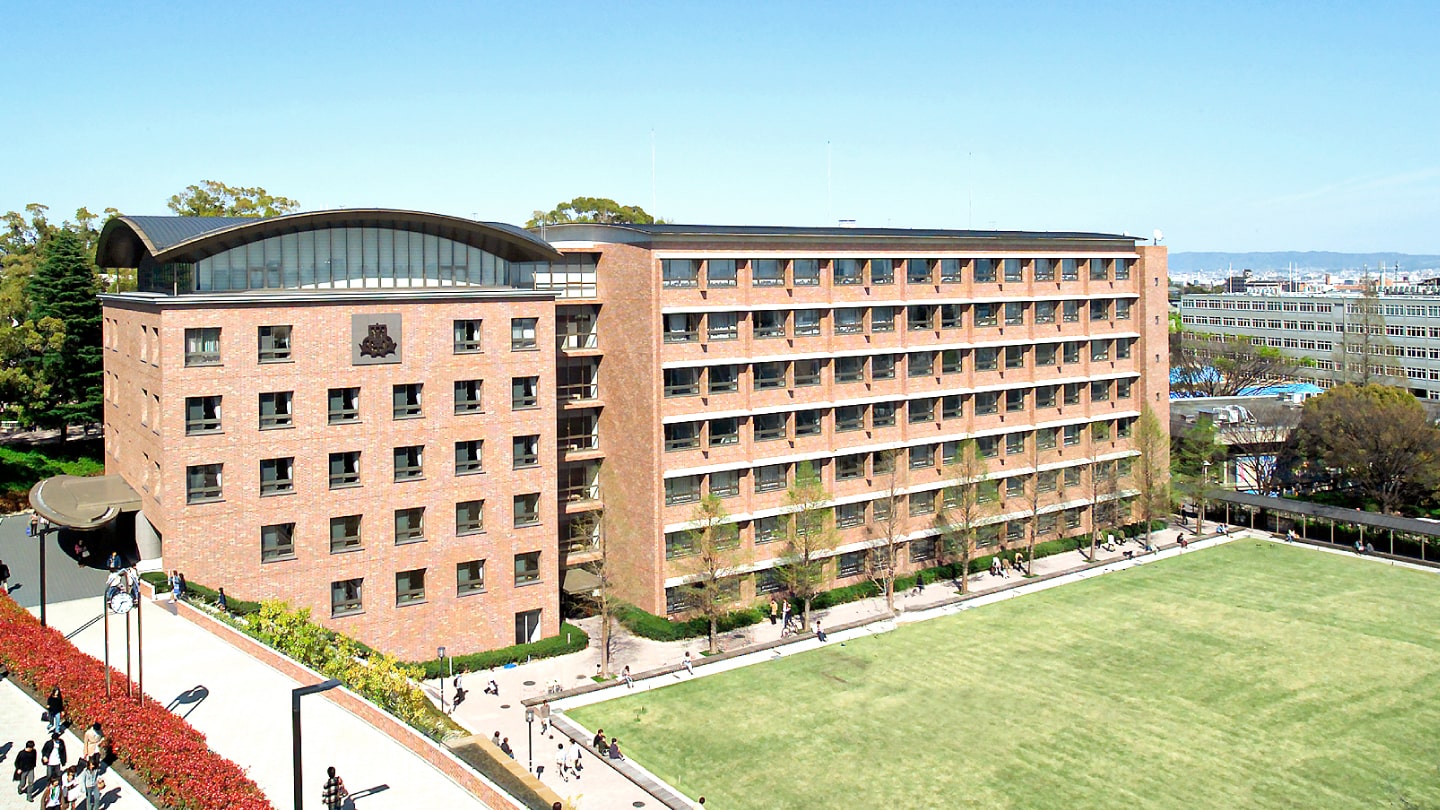 Academics
Japanese Language and Culture Program Preparatory Course (Bekka)
 In April 2012, we launched Minami-Senri International Plaza as part of an international initiative at Kansai University, which includes a Japanese Language and Culture Program Preparatory Course. (Bekka)
The purpose of this course is to provide instruction in the Japanese language and culture as well as general Japan studies to international students who intend to proceed to the next stage of education as a student at Kansai University, or at other Japanese universities.
ICT (Information and Communication Technology) is the core of Bekka education, and we offer extensive learning opportunities with e-learning inside and outside the classroom. Students will develop information literacy skills as well as Japanese language proficiency.
Annex Schools
Kansai University
Dai-ichi Senior High School

3-3-24 Yamate-cho, Suita-shi, Osaka
564-0073
Tel: +81-6-6337-7750

Kansai University
Dai-ichi Junior High School

3-3-24 Yamate-cho, Suita-shi, Osaka
564-0073
Tel: +81-6-6337-7750

Kansai University
Hokuyo Senior High School

1-3-26 Kamishinjo, Higashiyodogawa-ku, Osaka-shi, Osaka
533-0006
Tel: +81-6-6328-5964

Kansai University
Hokuyo Junior High School

1-3-26 Kamishinjo, Higashiyodogawa-ku, Osaka-shi, Osaka
533-0006
Tel: +81-6-6328-5964

Kansai University
Senior High School

7-1 Hakubai-cho, Takatsuki-shi, Osaka
569-1098
Tel: +81-72-684-4327

Kansai University
Junior High School

7-1 Hakubai-cho, Takatsuki-shi, Osaka
569-1098
Tel: +81-72-684-4326

Kansai University
Elementary School

7-1 Hakubai-cho, Takatsuki-shi, Osaka
569-1098
Tel: +81-72-684-4312

Kansai University
Kindergarten

3-5-34 Yamate-cho, Suita-shi, Osaka
564-0073
Tel: +81-6-6387-3752