Learning has no expiry date – Anytime, Anywhere –
OUTLINE
The Graduate School of Foreign Language Education and Research was founded in 2002. It was the first graduate school of its kind in Japan. Each year, the school accepts 25 students into its M.A. program and 8 students into its Ph.D. program.
Both the M.A. program and the Ph.D. program offer three fields of specialization: Language Teaching & Learning, Translation & Interpretation, and Intercultural Communication.
The Graduate School of Foreign Language Education and Research accepts students from all fields who are interested in language and language teaching. Since its founding, the School has attracted students from Kansai University, other universities across Japan as well as international students and those who are already in the workforce. Furthermore, an additional feature of the School is the offering of courses such as the "Course for the Nurturing of Specialists in Japanese Language Education," which have been established to provide support for a wide variety of career pathways.
Entrance Examination Guidance
Applications for the Graduate School of Foreign Language Education and Research are accepted several times a year. Prospective students are encouraged to contact the admission office (grd-adm@jm.kansai-u.ac.jp) to get information on examination dates, application instructions and application forms. Students are selected for admission based on a paper test and an interview, with greater emphasis placed on the latter. Those with certificates proving their high foreign language proficiency may be exempt from taking the foreign language test.
Teaching Staff
The teaching staff at Kansai University's Graduate School of Foreign Language Education and Research include language experts in English, Chinese, Korean, Japanese, German, French, Russian, and Spanish, and related research fields. Additionally, outstanding researchers from Japan and abroad join the faculty as visiting professors. Some full-time teaching staff can provide doctoral research supervision in the student's target language. For further information, please contact the Admissions Office.
STUDY
Special Program
Career development through special programs other than regular classes
In addition to regular courses, special programs such as "Emory University Teaching Fellow" and "Japanese Language Education Specialist Training Course" are also available.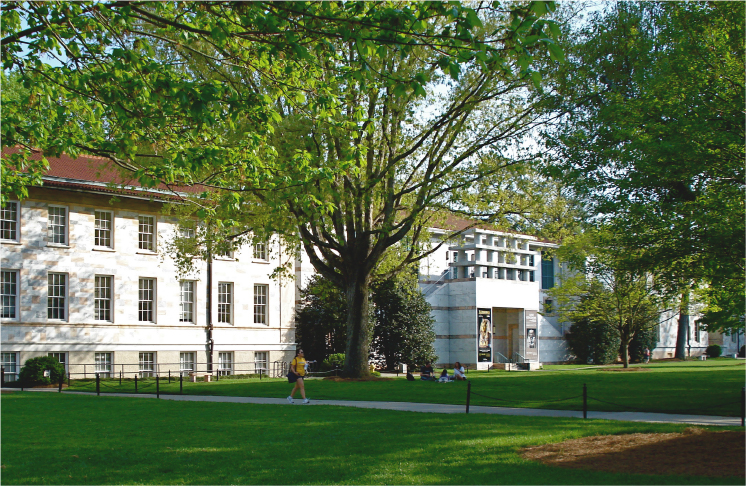 Curriculum
Balanced theoretical and practical curriculum.
Courses are designed with clear steps to the doctoral degree.
Courses are arranged in three areas: "Foreign Language Teaching" for systematic and comprehensive study of foreign language pedagogy; "Intercultural Communication Studies" to explore intercultural communication through an interdisciplinary approach; and "Interpreting and Translation Studies" to train practitioners and educators with a theoretical foundation.
Students
Our graduate students come from a wide variety of universities and nationalities, and we accept people of all backgrounds. Graduates and current students are active as researchers internationally, have a variety of career paths, and many find employment in general companies. Almost all of our doctoral degree holders have full-time positions at universities and other educational and research institutions.