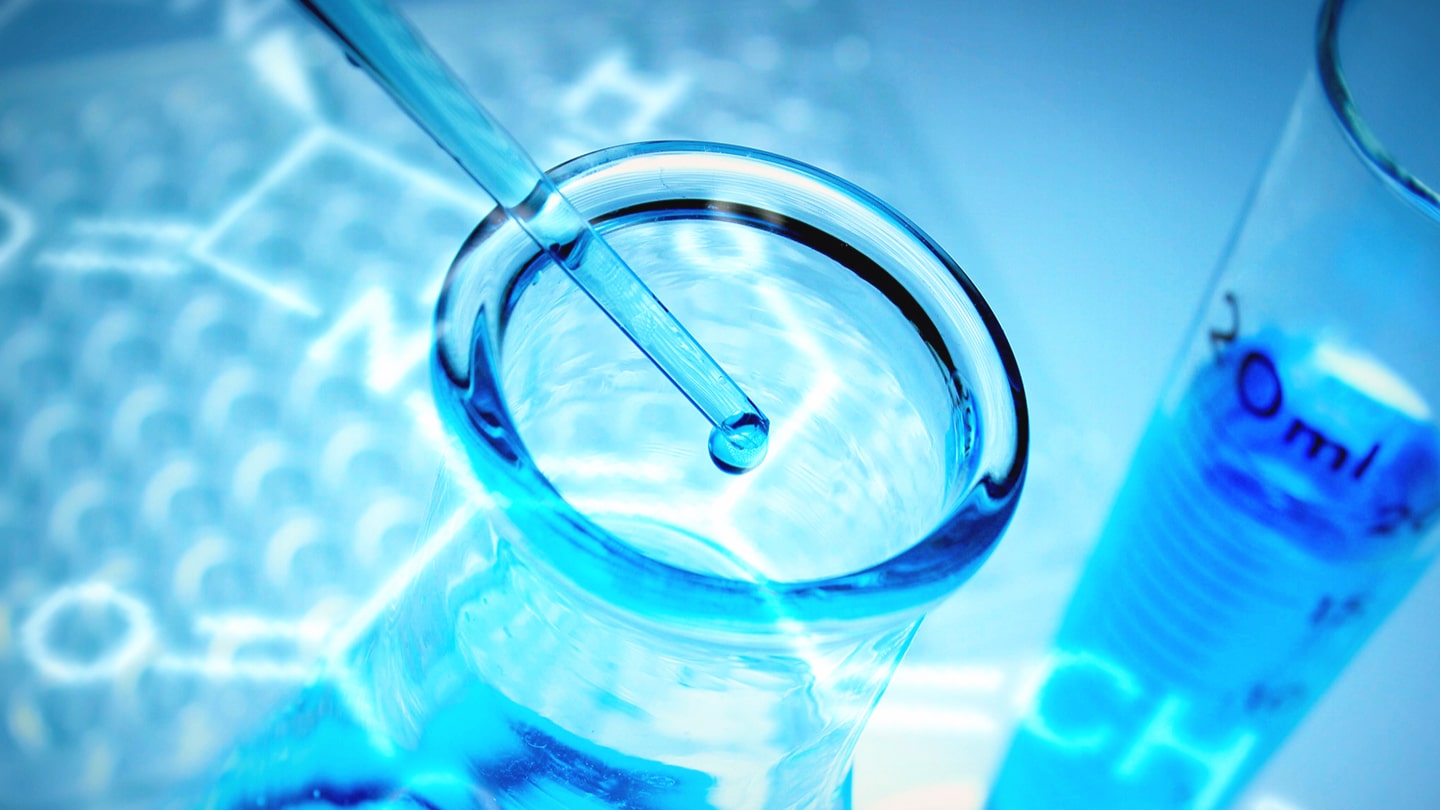 Research Promotion and Development
Division of Research Development
 To improve our University's research, the Division of Research Development discusses and makes decisions related to formulating the University's research promotion strategy, setting up systems for supporting research and promoting the introduction of external competitive funds, improving research ethics, publishing research results, exploring issues related to the proper use of research funds, and other university-wide matters pertaining to research.
Research Activities
Research Support System


(KANDAI-URA)
 Kansai University has professional human resources (University Research Administrators: URAs) who plan and manage research activities with researchers, promote the use of research results, and manage other tasks aimed at vitalizing research activities, and enhancing research promotion systems. The activities of URAs, which are based on Kansai University's philosophy of promoting collaboration between academic and non-academic staff, help achieve an environment enabling researchers to focus more on their research activities. Through this URA system, our University aims to enhance the power of research and further vitalize and advance our mission: to provide education and research while contributing to society.
Conducting Fair Research Activities
 To help ensure that researchers properly conduct research activities, our University has established guidelines and regulations related to research ethics, preventing the misuse of research funds, and other similar issues.
Kansai University research ethics standards
Regulations on the handling of public research funds
Regulations on the handling of wrongful research activity acts
Code of ethics on research involving human subjects at Kansai University
Kansai University's animal experiment regulations
Research Promotion and Development