Opening Ceremony for Kansai University Bangkok Office
On April 25, we held an opening ceremony for the Kansai University Bangkok Office at Chulalongkorn University in Thailand. This is our third overseas base, following the Kansai University Japan-EU Research Center at the University of Leuven in Belgium and the Kansai University Shanghai Office at Fudan University.
In the Bangkok Office, we actively recruit international students for our university including the Japanese Language and Culture Program Preparatory Course "Bekka," disseminate information about our university, as well as promote academic exchange with Thai universities.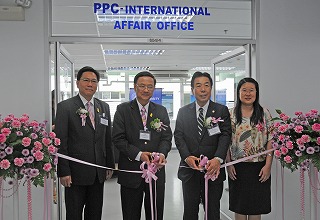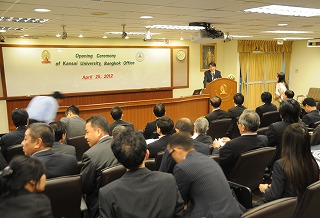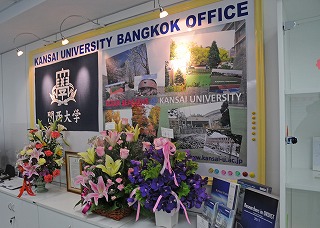 May 29, 2012 09:27 AM UP