Opening Ceremony for Kansai University Shanghai Office
On March 27, we held an opening ceremony for the Kansai University Shanghai Office at Fudan University, one of our overseas partner universities in China. This is our second overseas base, following the Kansai University Japan-EU Research Center at the Catholic University of Leuven in Belgium, which is also one of our overseas partner universities.
In the Shanghai Office, we employ one local staff member to actively disseminate information about our education, research and contribution to society. We also interact with Chinese universities in education and research, and collaborate to support our alumni living in China.
At the information corner, we provide information on our undergraduate and graduate schools and the Japanese Language and Culture Program, which is scheduled to start from April, 2012.
Division of International Affairs' Web Site
Japanese Language and Culture Program's Page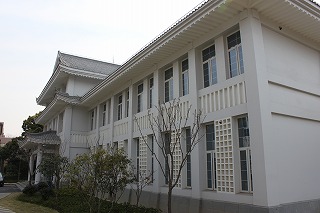 Japan Research Center at Fudan University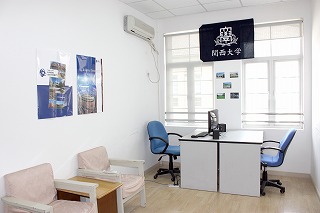 Kansai University Shanghai Office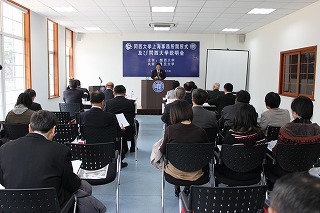 Opening Ceremony for the Kansai University Shanghai Office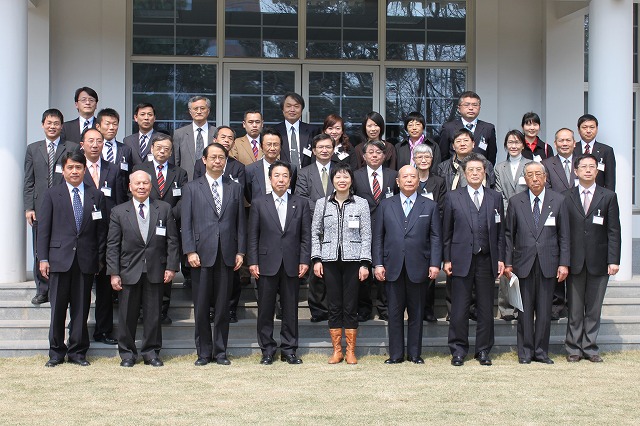 April 19, 2011 11:46 AM UP