Students of the Faculty of Foreign Languages make brochures and videos for foreign tourists
Members of Professor Noriko Inoue's seminar in the Faculty of Foreign Languages made brochures in both Japanese and English versions and videos to introduce Sakai City and Expo '70 Commemorative Park to foreign tourists.
The project making English brochures for inbound tourism began in Fall 2018 as a part of partnership programs with Sakai City. The students started by checking out attractive maps published outside and inside Japan and then discussed what an ideal sightseeing map for foreign travelers would be like. After establishing tourists' needs through surveys, they visited local guides for interviews to discover the attractions of each area. It took almost a year for them to complete the useful and unique traveler's guides.
Another project to make a guide map for the area around Expo '70 Commemorative Park started in Summer 2019, in cooperation with the Park management company, which is in charge of attracting visitors. The students worked with various companies doing business in the area and made a brochure outlining its multifaceted attractions, covering nature, culture, sports and entertainment. They also shot videos students' performances, providing dynamic information that cannot be described in a leaflet.
The brochures themselves will be available at Kansai International Airport and tourist information centers near Expo '70 Commemorative Park and in Osaka City.
Brochure data can be viewed at the following links:
Sakai Travel Guide EAST: The Attractions of Kofun〔PDF〕
Sakai Travel Guide WEST: Touring a Traditional Industrial City by Tram〔PDF〕
Sightseeing Videos (YouTube)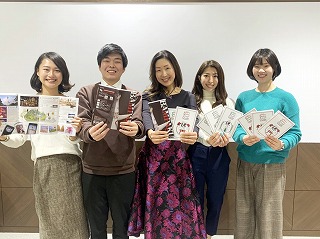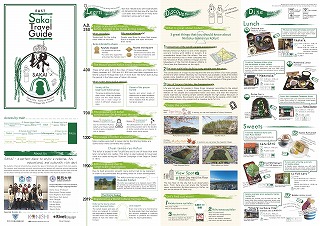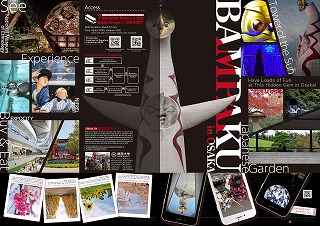 February 20, 2020 03:30 PM UP