Kansai University Museum holding Exhibition "Masterpieces of Kansai University Museum"
The Kansai University Museum is holding a special exhibition entitled "Masterpieces of Kansai University Museum" from September 2, 2019.
This is a part of a cooperative exhibition, "KIMONO and LIFE," organized by the University Museum Network of Kansai. This is a network that 18 university museums specializing in natural history, arts and literature have formed in the Kansai region. The unique feature of the network is the wide area it covers. The network is currently investigating the historical and cultural aspects of clothing culture across the entire Kansai region and presenting its findings to the public, as well as running symposiums, seminars, workshops and trial lectures.
Remarkable showpieces in the exhibition include items that people living in the Edo to Meiji eras used in their everyday life such as a tobacco cabinet, a cosmetics case, an incense burner and Ema (votive tablets), which ordinary citizens passed down between generations and dedicated at a shrine during seasonable events.
The exhibition will run each day until September 20 (except Sundays and national holidays).
Click here for details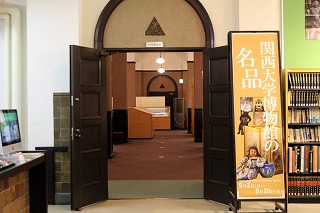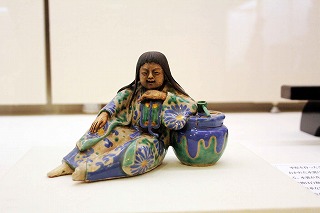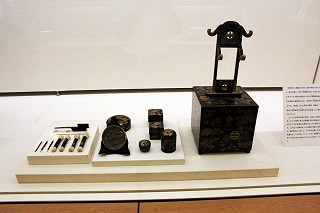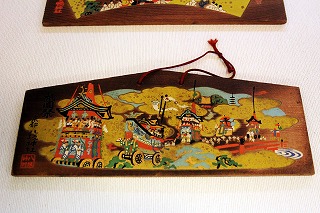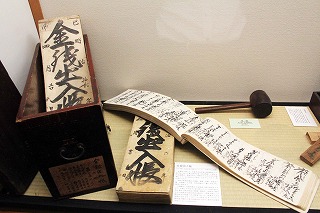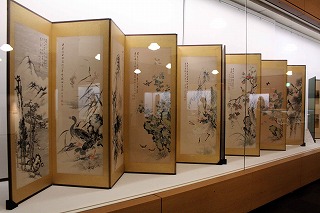 September 17, 2019 09:50 AM UP