Kansai University Parents' Association 70th Anniversary Ceremony
On July 2, the 70th-anniversary ceremony of Kansai University Parents' Association and a commemorative ice show were held at Takatsuki Campus Ice Arena. Japan's top figure skaters, Satoko Miyahara, a second-year student in the Faculty of Letters, who has won her third consecutive All Japan Championships title, and Marin Honda, a first-year student in Kansai University Senior High School, gave splendid performances at the event.
The Kansai University Parents' Association marks its 70th anniversary of foundation this year. The association was established in June 1947 by students' parents to improve the study environment in the chaos after World War Two. A total of 500 guests attended the ceremony, which commenced with the breaking open of a big decorative ball as a celebration. Chairman of the Board of Trustees, Keizo Ikeuchi, expressed his appreciation at the 70 years of support in his speech, and President Keiji Shibai said in his greeting that he would strive to create a new era through cooperation between KU and the Parents' Association.
Figure skaters associated with KU gave performances for about two and half hours during the event. Firstly, a total of 40 junior skaters performed in a group and each of them drew a white circle on the ice energetically. During the exhibition of senior skaters, Marin Honda and Yuna Shiraiwa, both who will debut as seniors this coming season, showed impressive skating with highly skilled jumps, and Satoko Miyahara, who has just recovered from injury, followed with her dignified skating accompanied by live piano and violin music. Although it was her first time to skate in public after half a year's absence, her success at performing a triple jump demonstrated her recovery and met the audience's request for an encore. The venue was full of excitement with the performance of top skaters, who are expected to compete in the Olympic in the future.

After the exhibition, Satoko Miyahara said in front of the press that her legs were shaking because of nervousness, which was more than she had expected, but in the previous week she had begun skating and felt she was recovering a sense of how to jump. Satoko aims to fine-tune her performance until the All Japan Championships and aspires to skate at the Olympics. Marin Honda said she was able to make a good jump with a fresh mind. She explained that as her program music this season, tango music in combination with "Jealousy" and "La Cumparsita" will be used for a short program, and the opera "Turandot" will be used for a free program.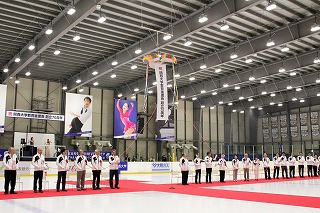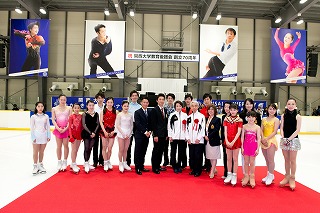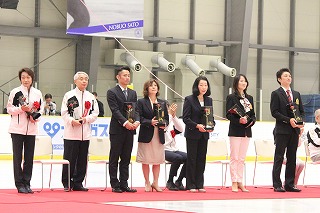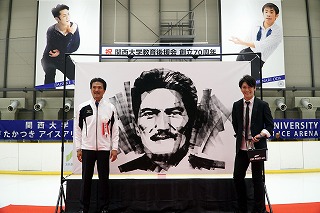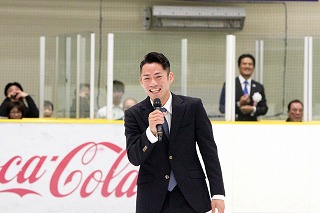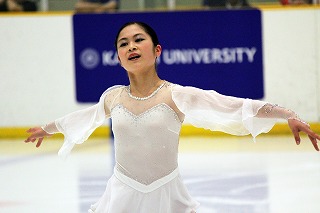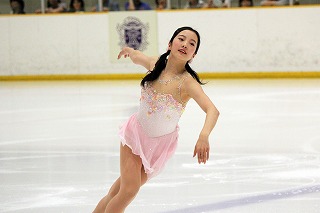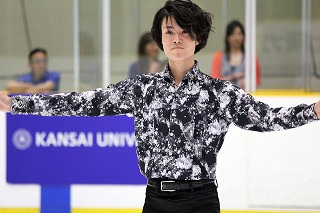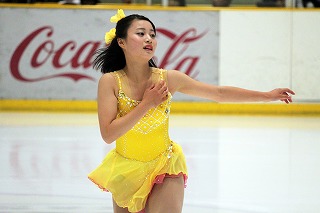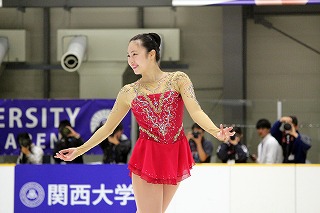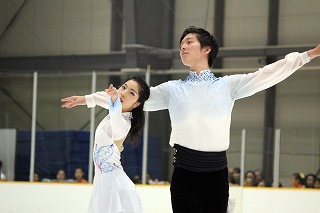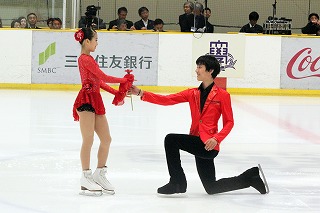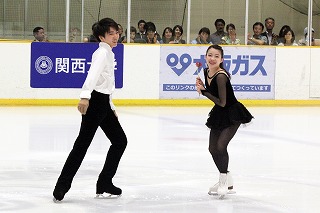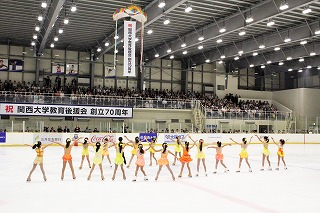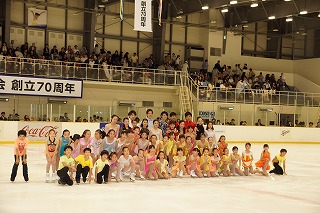 July 18, 2017 09:00 AM UP