Completion Ceremony for Minami-Senri International Plaza
A completion ceremony for Minami-Senri International Plaza was held in Minami-Senri, Osaka on February 20. Starting from April 2012, Minami-Senri International Plaza will accommodate educational facilities for Bekka, which provide the Japanese Language and Culture Program, and a dormitory for international students who wish to proceed to the next stage of education as a student at Kansai University or at other Japanese universities at undergraduate or graduate level.
We expect to encourage multicultural exchange among international students from around the world, KU students and local residents.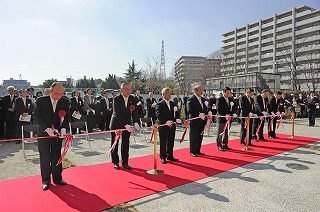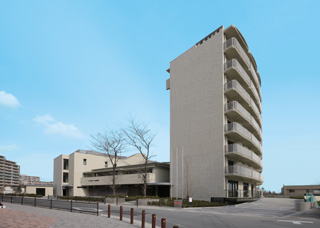 February 27, 2012 09:10 AM UP