2023.01.20セミナーinformation
International Forum 2023: Promoting Blended International Education
On January 20 and 21, 2023,IIGE held its second International Forum: Promoting Blended International Education. It featured a series of interactive keynote presentations and workshops, welcoming speakers and participants from a host of countries and organizations in Asia, Europe and North America, to engage in an important discourse on quality assurance in online international education.

The forum was held as a hybrid event, welcoming participants to attend the sessions both online (Zoom) and in-person at Kansai University's Tokyo Center. All sessions were free and open to the public.


Day 1: keynote presentations and networking
The Forum opened with welcome remarks from IIGE Director Takao Fujita, IIGE Vice-Director Keiko Ikeda, Eiji Watanabe (on behalf of MEXT), Masahiro Yamaguchi (Vice-President of Tohoku University; speaking on behalf of the Japan Forum of Internationalization of Universities), and Ryosuke Ohniwa (Associate Professor, University of Tsukuba; speaking on behalf of the JV-Campus Project).

Keynote presentation: Digitalization of Higher Education and Lifelong Learning


The first session, featured keynote presentations by Bundit Thipakorn (Vice-President for Academic Affairs, King Mongkut's University of Technology Thonburi, Thailand) and Akiyoshi Yonezawa (Professor and Vice-Director, International Strategy Office, Tohoku University) who engaged in a timely discussion on Digitalization of Higher Education and Lifelong Learning, with examples from Thailand and Japan.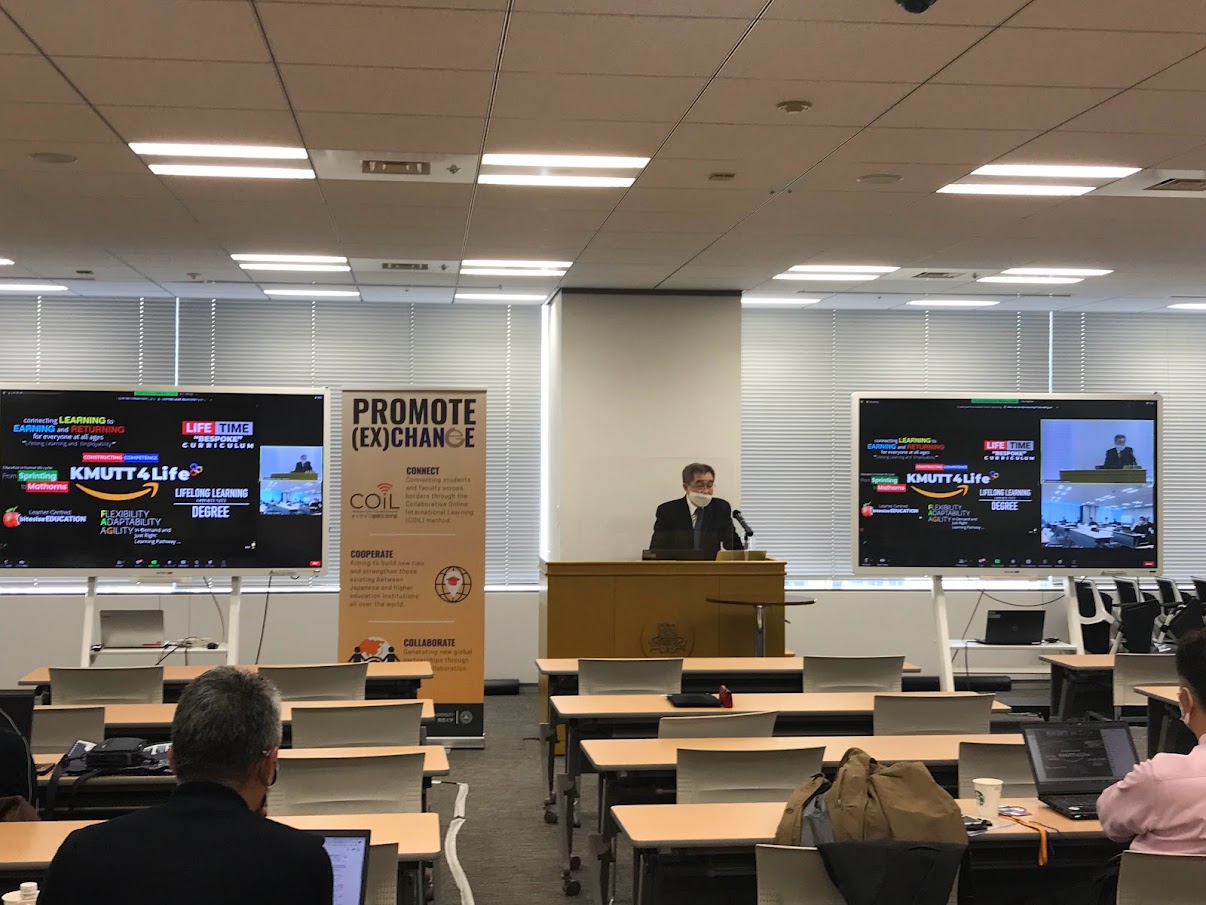 Keynote presentation: UNESCO-INQAAHE Project: Micro-credentials in the Asia-Pacific Region

The second session featured a keynote presentation by Susanna Karakhanyan (7th President (2016-2021), INQAAHE) and Wesley Teter (Senior Consultant, UNESCO Bangkok) about the findings of the UNESCO-INQAAHE Project: Micro-credentials in the Asia-Pasific Region.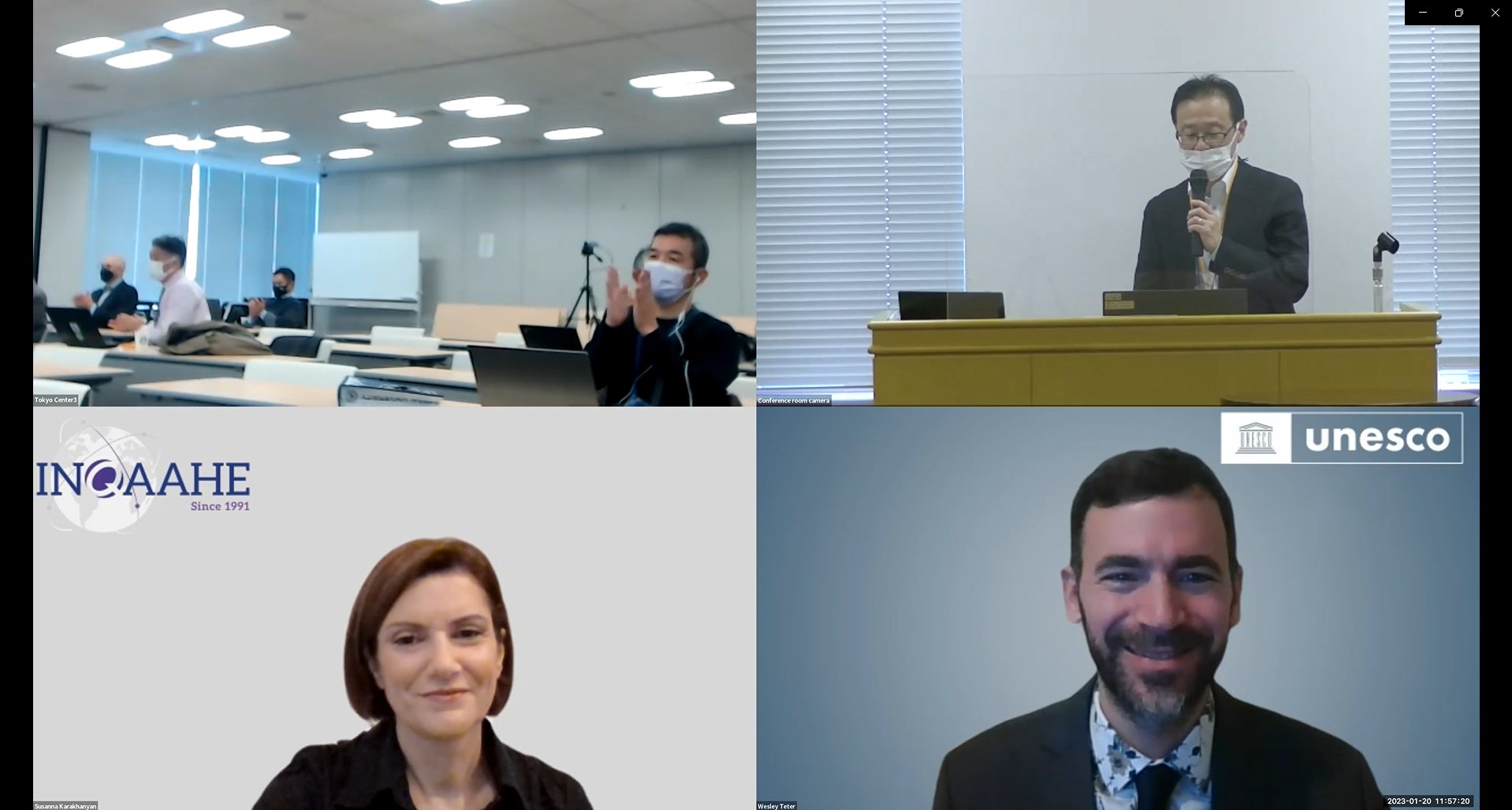 Networking

Day 1 concluded with closing remarks by Yutaka Maeda(President, Kansai University) and an open networking event at the Kansai University Tokyo Center. Parrallel to this, IIGE also hosted an online COIL matching Fair in Zoom and Padlet.
​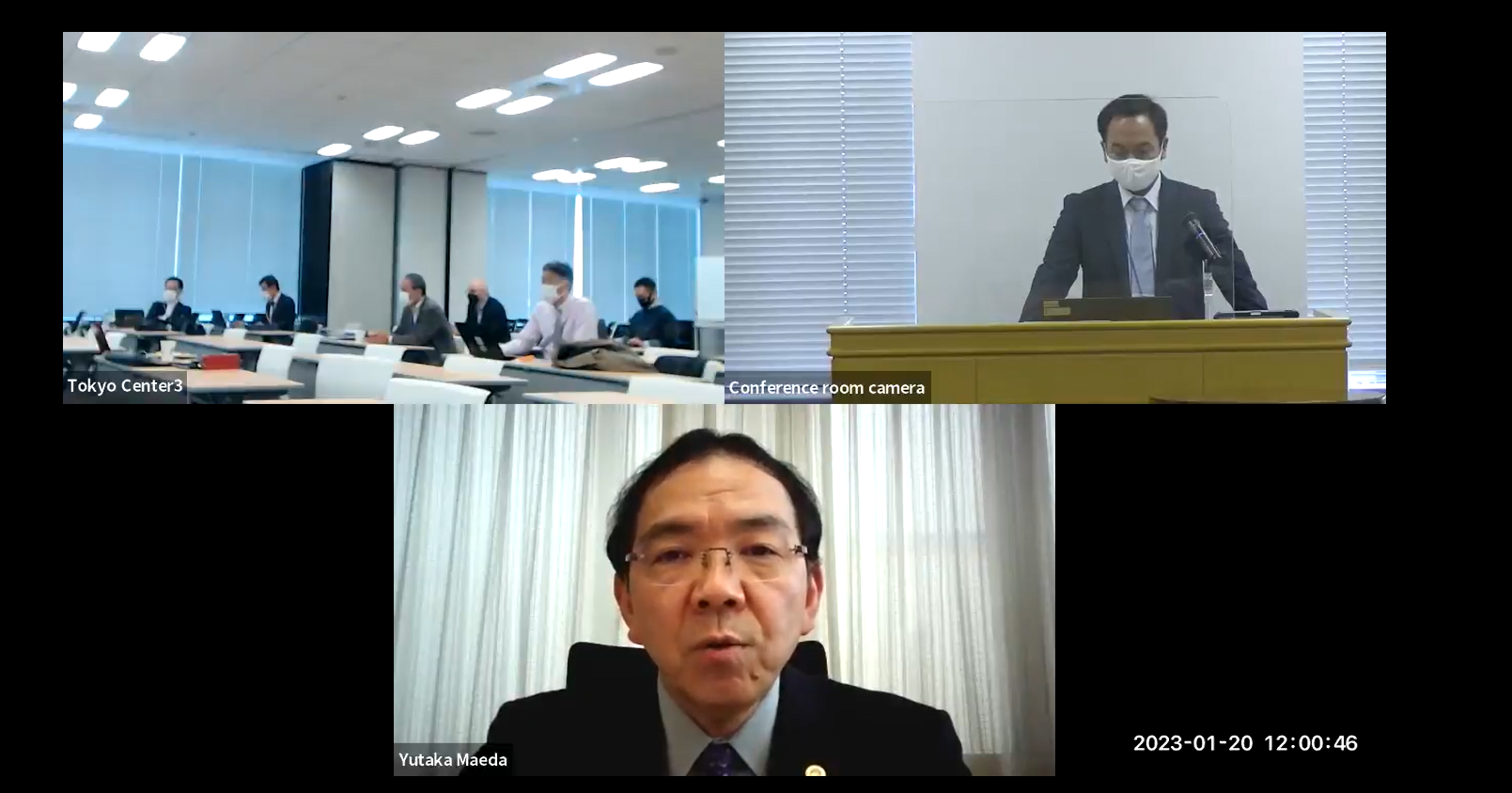 Day 2: workshops
The second day featured a series of workshops on why is the world moving from educator-centric lectures to learner-centric facilitation (IIGE & CLASSdo); Implementing Task-Based Language Teaching in University English Instruction (ETS Japan); and Open Badge and Digital Credentialling in Higher Education (Open Badge Network Japan).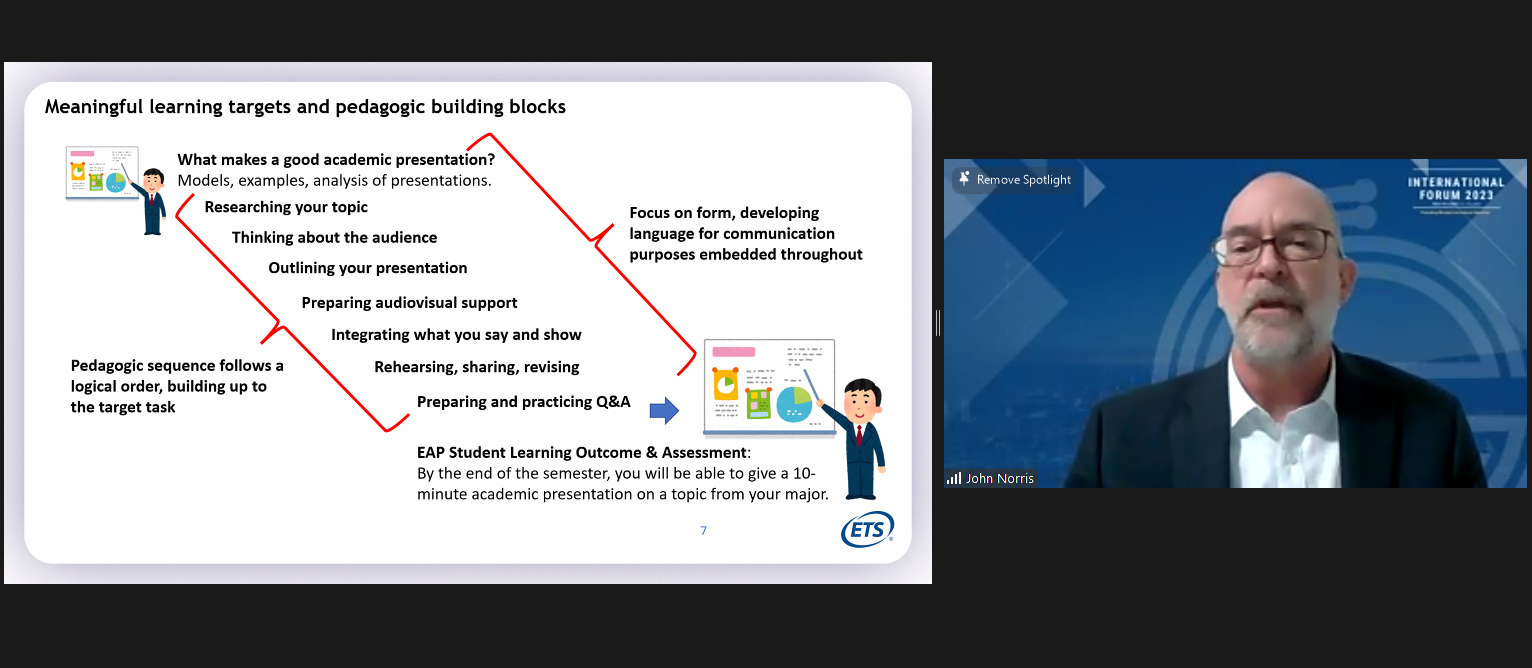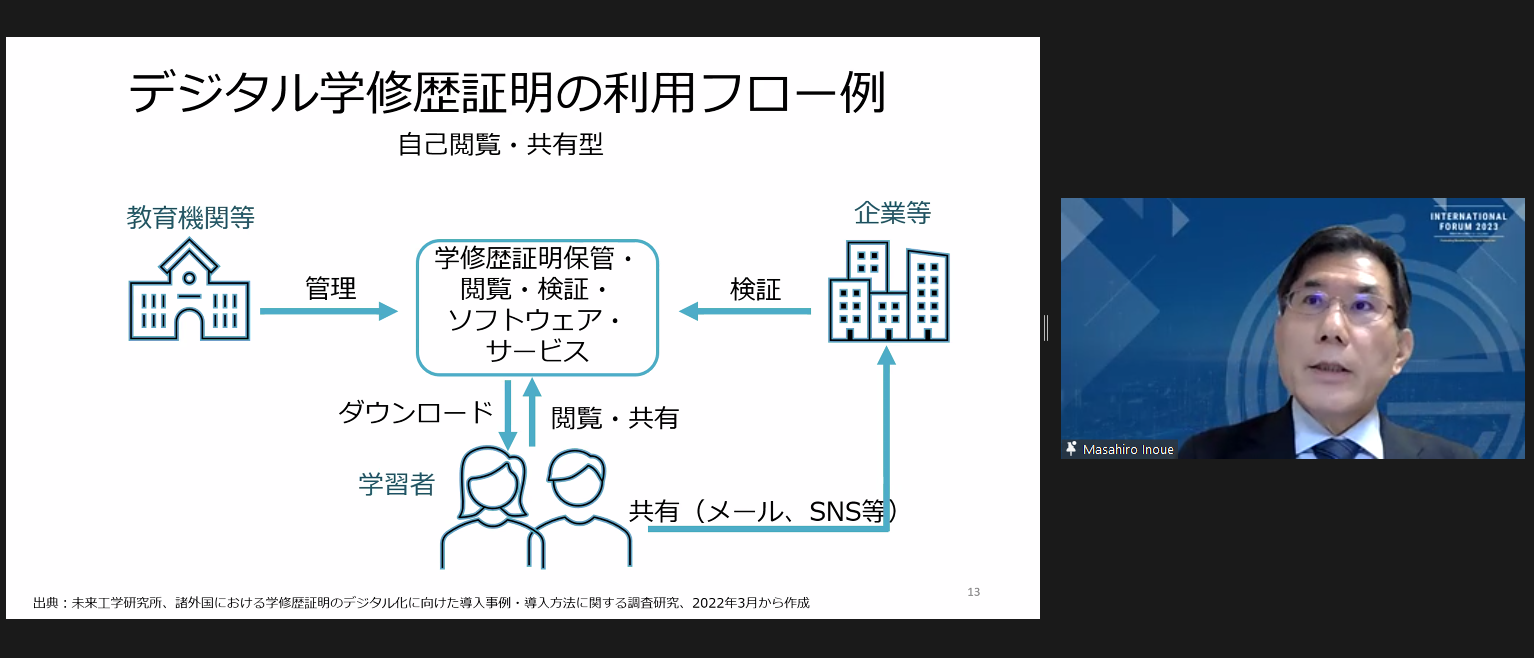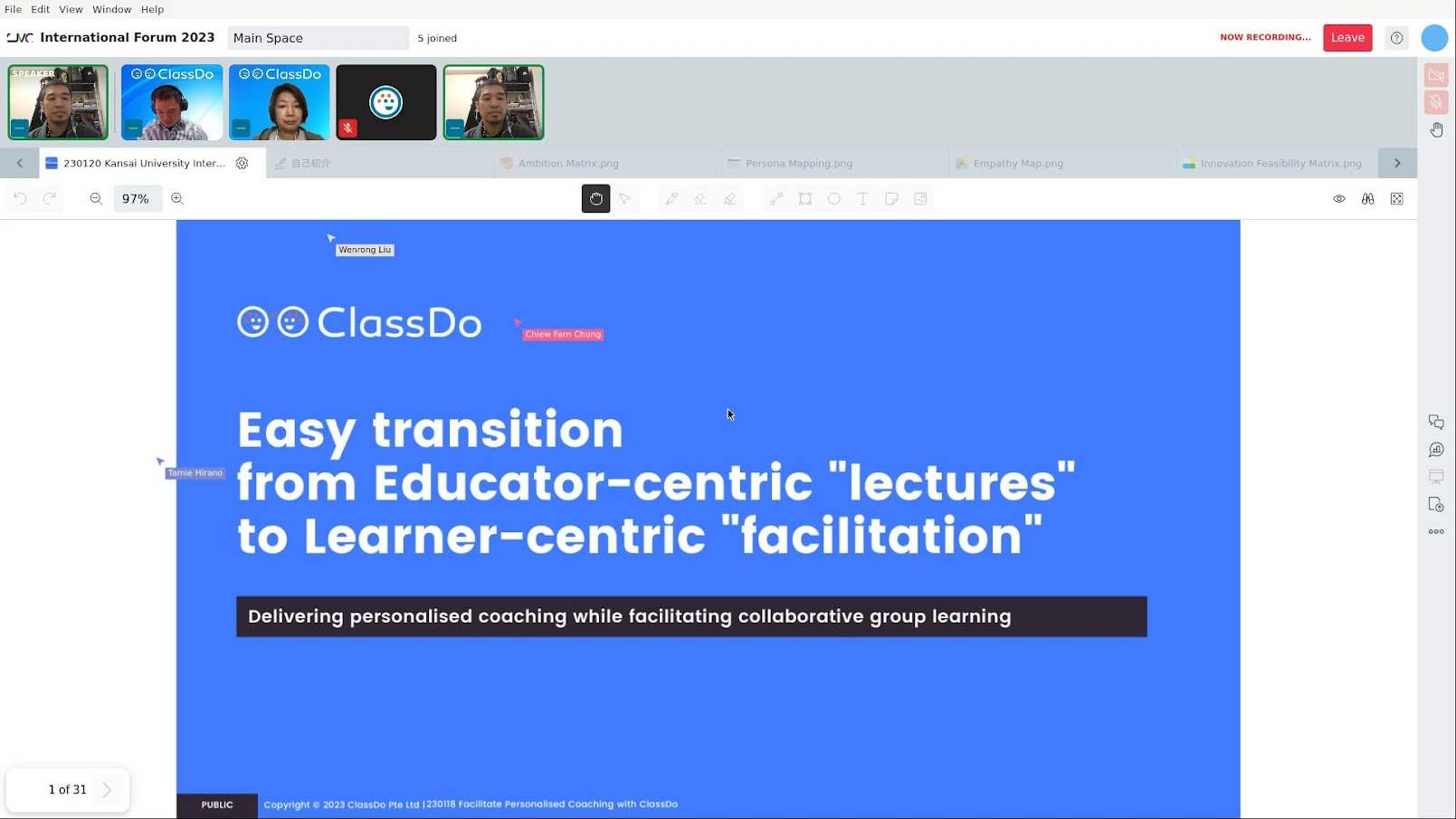 Watch the recordings

Recordings of all the sessions are now available on the website, please visit: https://kuiige.wixsite.com/iige2023