About IIGE
Kansai University has been at the forefront of COIL initiatives in Japan and has recently been awarded significant funding from Japan's Ministry of Education, Culture, Sports, Science and Technology (MEXT) under the Inter-University Exchange Project –Supporting Exchange with U.S. Universities Using COIL-style Education–. As the successful recipient of this funding, Kansai University is launching a new Institute for Innovative Global Education (IIGE). IIGE will act as the platform for COIL initiative in Japan for this MEXT project. One of its main goals is to promote exchange between students in Japan and U.S. to strengthen relations between the two countries.
IIGE Mission
The Institute for Innovative Global Education (IIGE) aims to build new ties and strengthen those existing between Japanese and higher education institutions all over the world. Using widely-available technology, students and faculty will work together across borders by applying the Collaborative Online International Learning (COIL) method. IIGE will serve to generate new partnerships by introducing this mode of virtual collaboration, in particular with higher education institutions in the United States through the U.S- Japan COIL Initiative.
IIGE Associates
IIGE is collaborating with the following associate partners in each aspect of the project.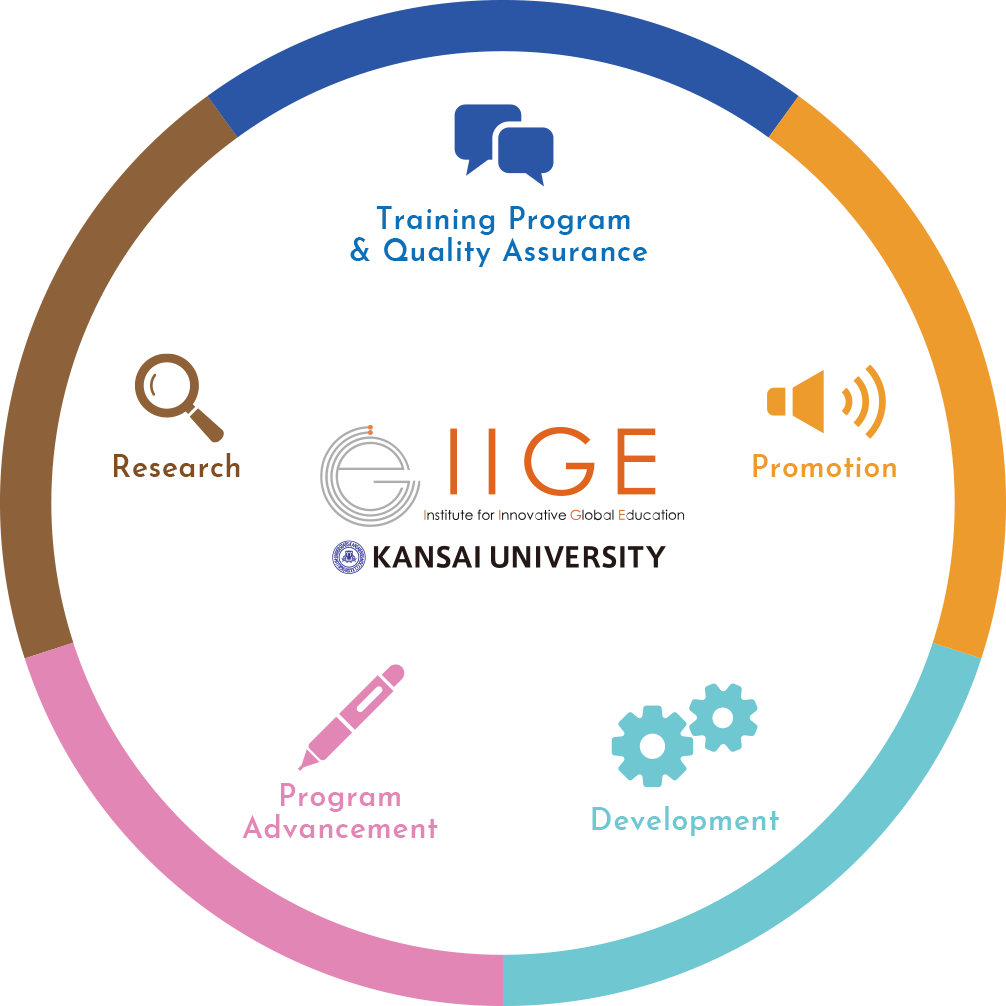 Training Program & Quality Assurance
Innovative pedagogy using COIL method and supports for its implementation in class.
Materials and Webinar Development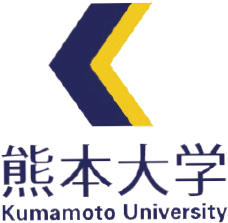 Collaborating with each university conducting on site "know-how" training and seminars for faculty members interested in implementing COIL in their course. And students in the two countries then work together to complete assignments that meet shared learning objectives.
Content Development and Trouble Shooting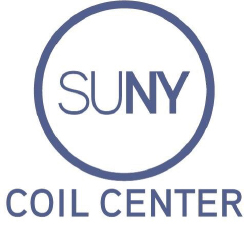 Creating training content that meets the needs of Japanese institutions based on the COIL Faculty Guide developed by the SUNY COIL Center.
Providing know-how consultation for faculty members at each university when problems occur during COIL projects.
Connecting Japan and the World

Facilitating seminars and workshops that provide networking opportunities between institutions in Japan and the U.S.
Consulting related to international education for U.S. institutions.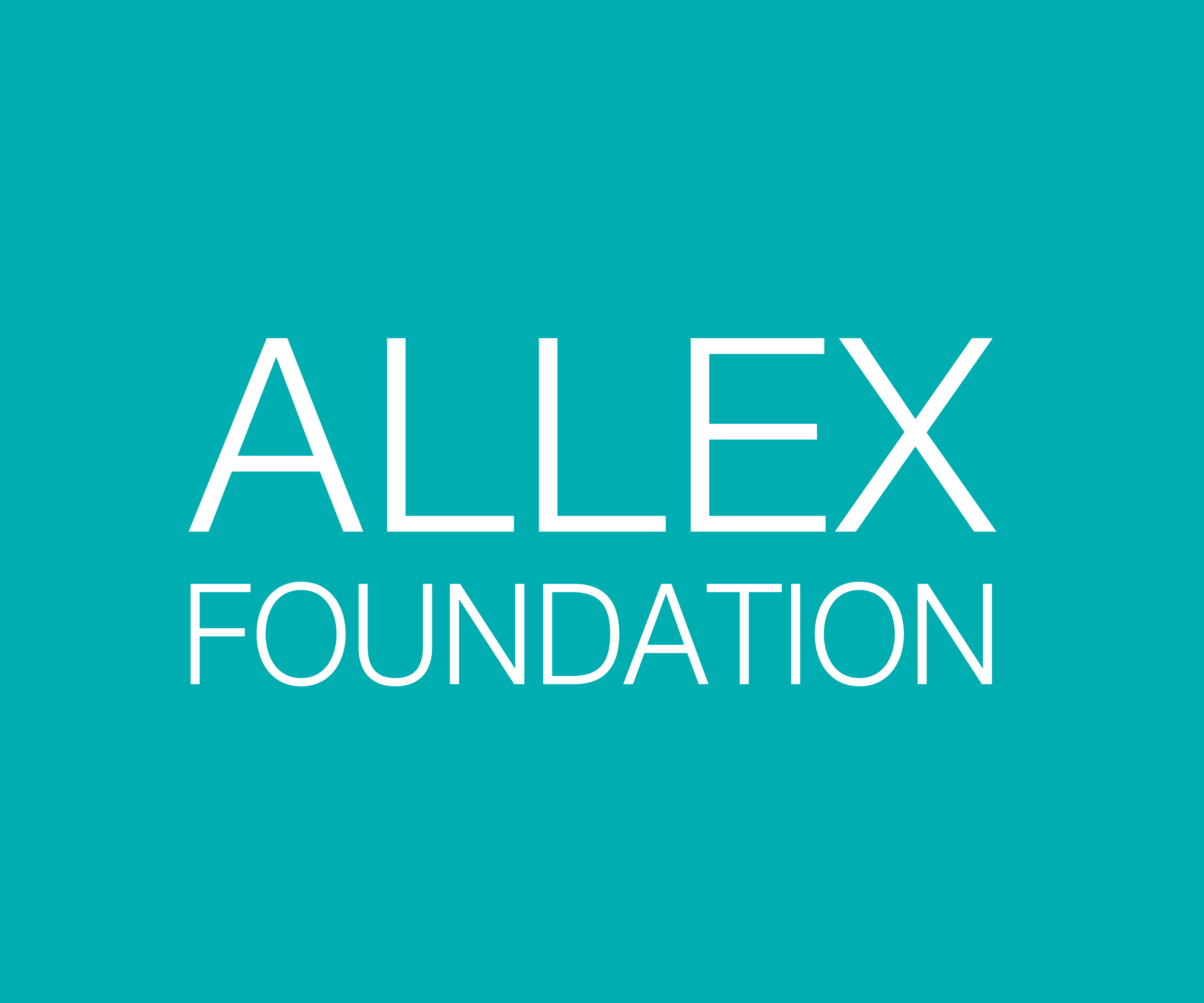 Language Learning Focused COIL (LLC)
Coordination of Language Learning Focused COIL(LLC) infrastructure to provide enriched cross-cultural learning opportunities for both Japanese and U.S. students
Engagement with institutional and organizational partners who wish to join the LLC practice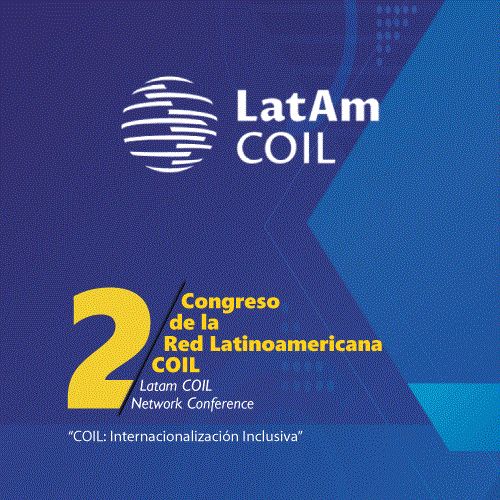 Latin American COIL
The Latin American COIL Network is an interdisciplinary network focused on the development of Collaborative Online International Learning methodology at a higher education level. It is being formed by Latin American universities and institutions around the world that are integrating COIL methodology in courses and wish to do research in this area.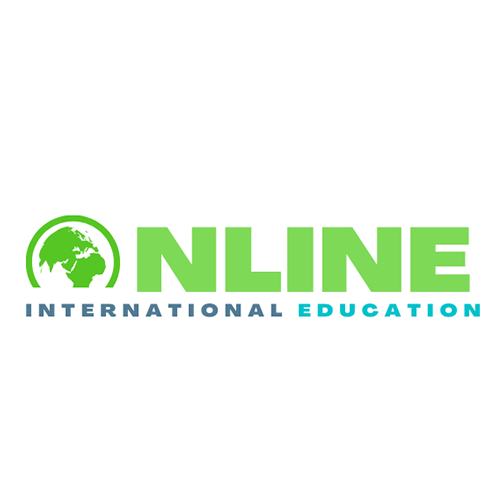 OIE(Online International Education) Research Society
The OIE(Online International Education) Research Society will develop an educational model for blended mobility that is compatible with the infrastructure of higher education in Japan on a trial basis, and begin verifying the results through demonstration experiments, which will be made public. By 2026, the Society will establish itself as a research organization that plays a leading role in innovation in international educational practice in Japan and the Asia-Pacific region.
Program Advancement
Improvement of student's mobility program through COIL practice and co-development of the next generation of international education beyond COIL.
Educational Quality Assurance and Credits Compatibility

Co-development of the Next Generation on International Education:
UMAP-COIL Joint Honors Program


The first program will be started in 2019 for about 2 weeks (enhanced with COIL virtual lectures by experts from Japan and the US, and virtual learning between students from both countries).

UMAP-COIL Joint Advanced Placement (AP) Program


High school students may enroll virtually through the COIL method in courses at US universities via UMAP. When they enter university these credits will be available for transfer through UCTS.
Development of international essential education programs
Crossing institutional boundaries through COIL/Virtual Exchange for university lecturers and students in Japan and abroad
This is a COIL program to be jointly owned and implemented by multiple universities participating from Japan and abroad rather than the standard COIL courses. Rather than opening up subjects owned by specific universities, we propose a co-ownership type of educational program where participating institutions become multiple owners.
Improving the ability of COIL instructors
COIL training for Main Facilitators selected by self-recommendation or other recommendation from participating universities
This is a training program for instructors to provide high quality educational activities for the global student population. The goal is not only to provide online and DX-based educational activities, but also to provide a high level of education, including the development of intercultural competence, which is at the core of COIL. IIGE (Kansai University) will provide training to J-MCP lecturers based on its experience in sharing knowledge from numerous COIL/VE cases. Those who have completed the training program can obtain certification through the digital certification.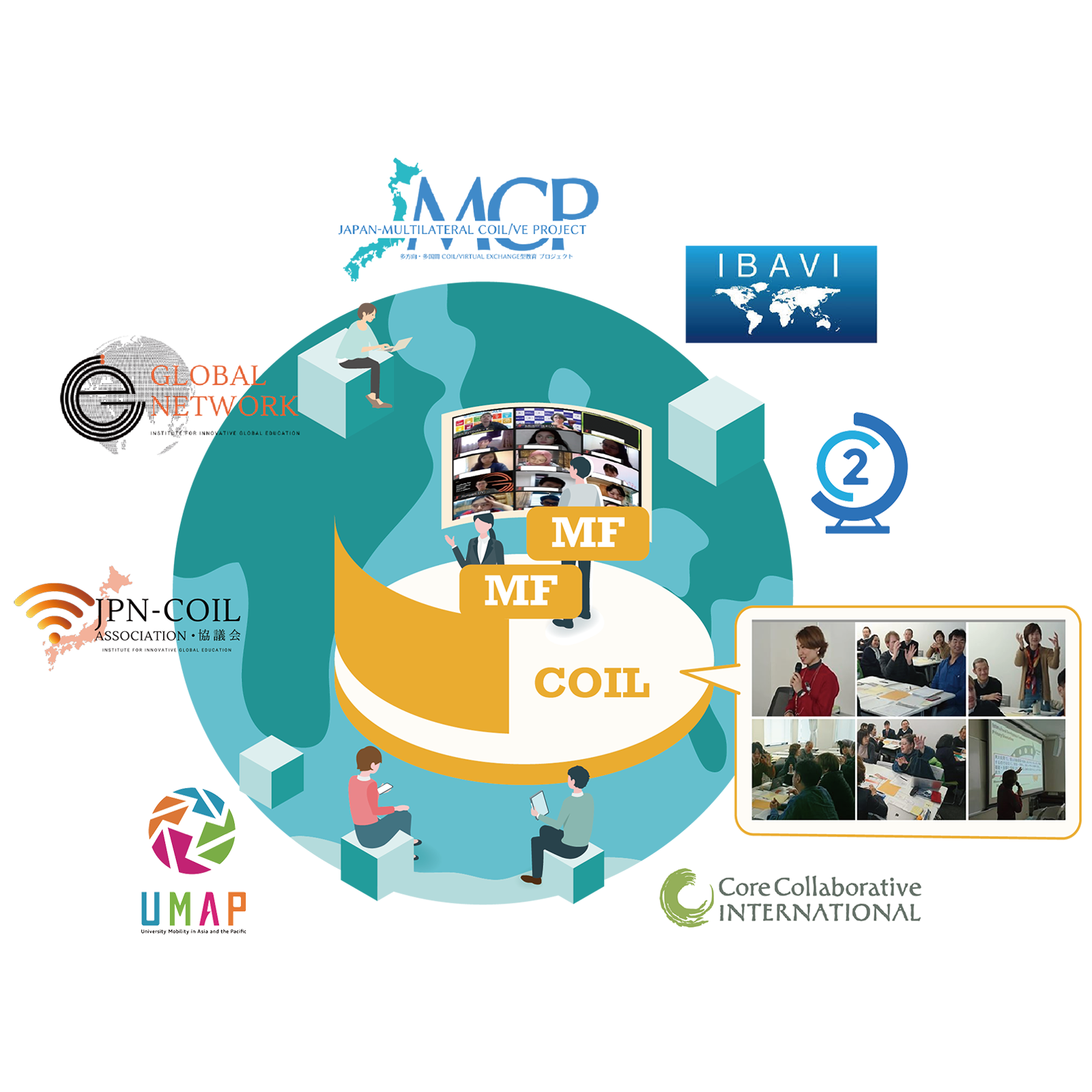 Research
Assessments for COIL projects in student's learning outcome (language learning and intercultural learning) and COIL Plus mobility impact.
Survey Analysis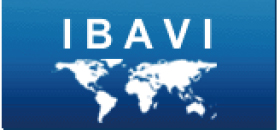 「COIL-BEVI Project」
Collaborate in COIL-BEVI Project to analyze students' COIL learning outcomes and COIL Plus Mobility impact.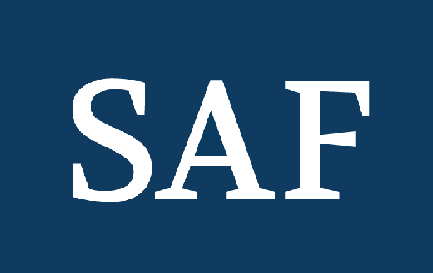 Offer Facilitates:
Study abroad programs
Internships
Customized outbound programs
Evaluates and assesses learning outcomes
Promotes student mobility and evaluates COIL project's impact.

Investigates language skills progress acquired in COIL and COIL Plus programs through language testing such as TOEFL, OPIc, and others.

Offers pre and post-COIL testing and post COIL Plus program testing.
Promotion
Dissemination of COIL method among higher education institutions in Japan and U.S.
US Counterpart and Mobility Support

Develops website for faculty members interested in doing COIL who are looking for a partner university.
COIL support

Utilizes university network to disseminate information about COIL to faculty members and universities not yet familiar with COIL.
Development
Development of the Next Generation COIL
Liaise with Panasonic for hardware and software in technological support and to determine the appropriate system for COIL.

Acting private sector advisor for the practical use of human resource qualities fostered through COIL programs as proposed in the platform mission and activities, collaborating in career development for the next generation.
Meet The Team
The IIGE team is a diverse team of faculty members and administrative staff. The team focuses on working collaboratively, drawing together each other's skills, experience and strengths to deliver the best possible COIL projects and beyond.