2020.07.30Advanced Programs
UMAP-COIL Joint Program 2020 Pre-program Workshop and 1st Lecture
Please join Kansai University IIGE in celebrating the start of the UMAP-COIL Joint Program. Read all about the first week's COIL activities below in the first official program report.
UMAP-COIL Joint Program 2020 embraces the new normal of education. This year, the joint program will be conducted 100% online with the clear objective of providing opportunities for UMAP students to gain enriched learning and international experience from it.
The 8-week program is designed to equip students with needed competence to become global citizens in the VUCA world, consisting of pre/post-program workshop, lectures, group discussion, independent project activity and team presentation. Topics, such as United Nations Sustainable Development Goals (SDGs), and key contemporary social issues in international settings will be discussed. In the first class of overview of SDGs, over 130 students from countries as diverse as Chile, Indonesia, China, Japan, Philippines, America, etc. joined and exchanged their perspectives actively. Without the right collaboration, we can never image to lead a program in such a large scale.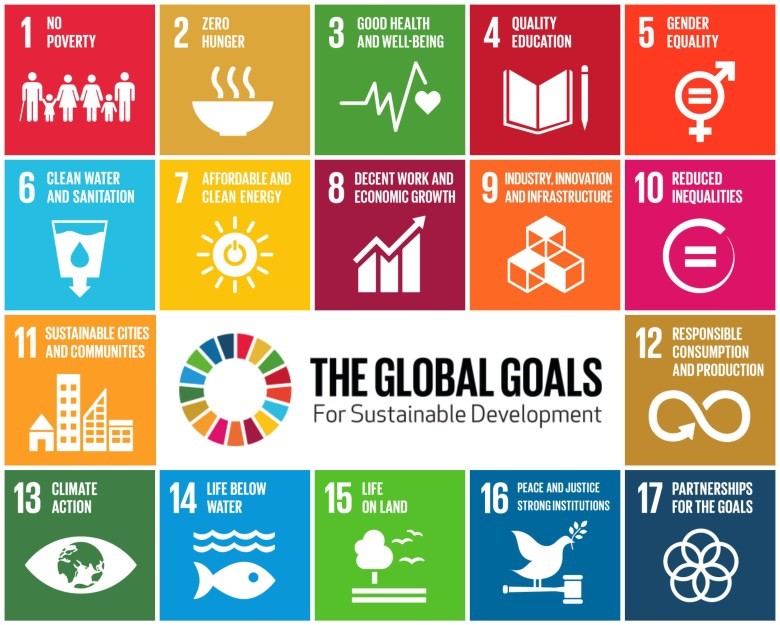 IIGE/Kansai University has been promoting COIL (Collaborative Online International Learning) as an additional teaching and learning practice in international education since 2014. With our knowledge and experience to promote virtual exchange among students from different backgrounds, we are confident in co-creating an exciting online learning experience this summer.
Prior to the first lecture, the students were asked to go through the pre-program workshop on ImmerseU, which is the LMS that they will be using for this program. In the workshop, the students were assigned to learn about SDGs by watching a series of video clips as well as to go through the SDGs 17 Goals to identify 5 SDGs that they feel strongly concerned about and provide why that is the case. They also submitted introduction videos to get to know each other.
In the first session, which was facilitated by Professor Keiko Ikeda at Kansai University, Specially Appointed Associate Professor Don Bysouth gave an introduction to SDGs and asked students to choose one particular goal with which they felt a personal connection to focus on and discuss its importance with their small group in breakout session. They were also joined by Specially Appointed Assistant Professor Jiun-Yan Wu from Kansai University and Ms. Kate Sedwell the director of Atlantic Pacific (https://www.atlanticpacific.org.uk/), who will be the lecturers for the next lecture which will be held on August 3rd.
The students will work on their assignments and interact with their peers on ImmerseU throughout the program.If you want to know more about the program, please visit http://www.kansai-u.ac.jp/Kokusai/IIGE/news/detail.php?seq=87 or http://umap.org/programs/umap-coil-program-list/#program-contents.