2019.08.13Advanced Programs
UMAP-COIL Joint Honors Program: August 11th -13th Activities Report
On August 11th, our Joint Honors Program students spent the day onboard the Peace Boat, preparing for their Interview Quests with Prof. Craig N. Shealy, as they made their way back to Japan from South Korea.
Onboard, they undertook activities mentoring young children and did preparatory work (including a lecture/workshop session) for an onboard project that involved interviewing people on their understanding and awareness of SDGs.
On August 12th, the students returned safely to Japan. Prior to disembarking from the Peace Boat in Kanazawa, they participated in a COIL session with Dr. David Flint, a professor of strategic management and entrepreneurship at the University of Texas A&M.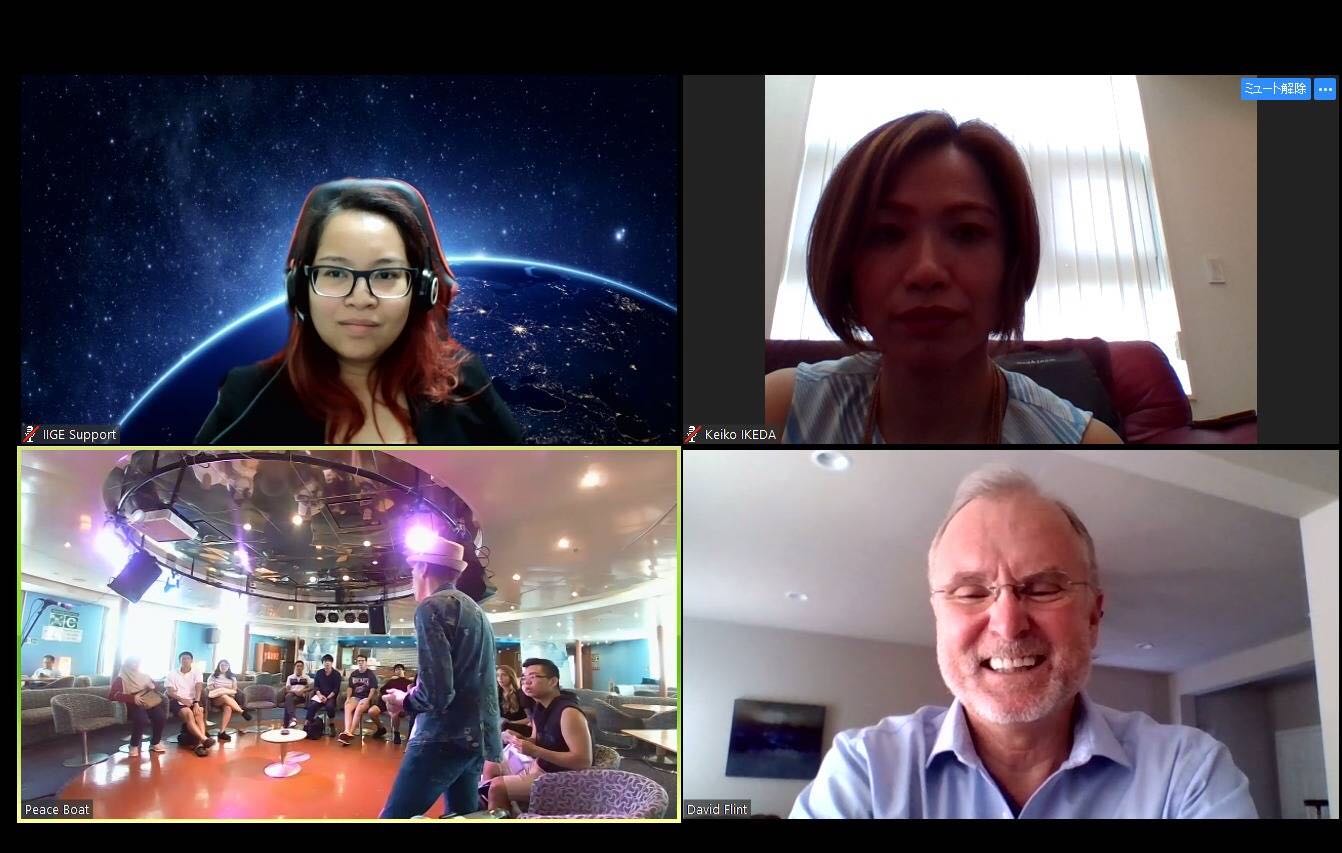 Following their virtual session, the students took in the charming local historical sights, including Kenrokuen Garden (known as one of Japan's "three most beautiful landscape gardens") and Kanazawa Castle.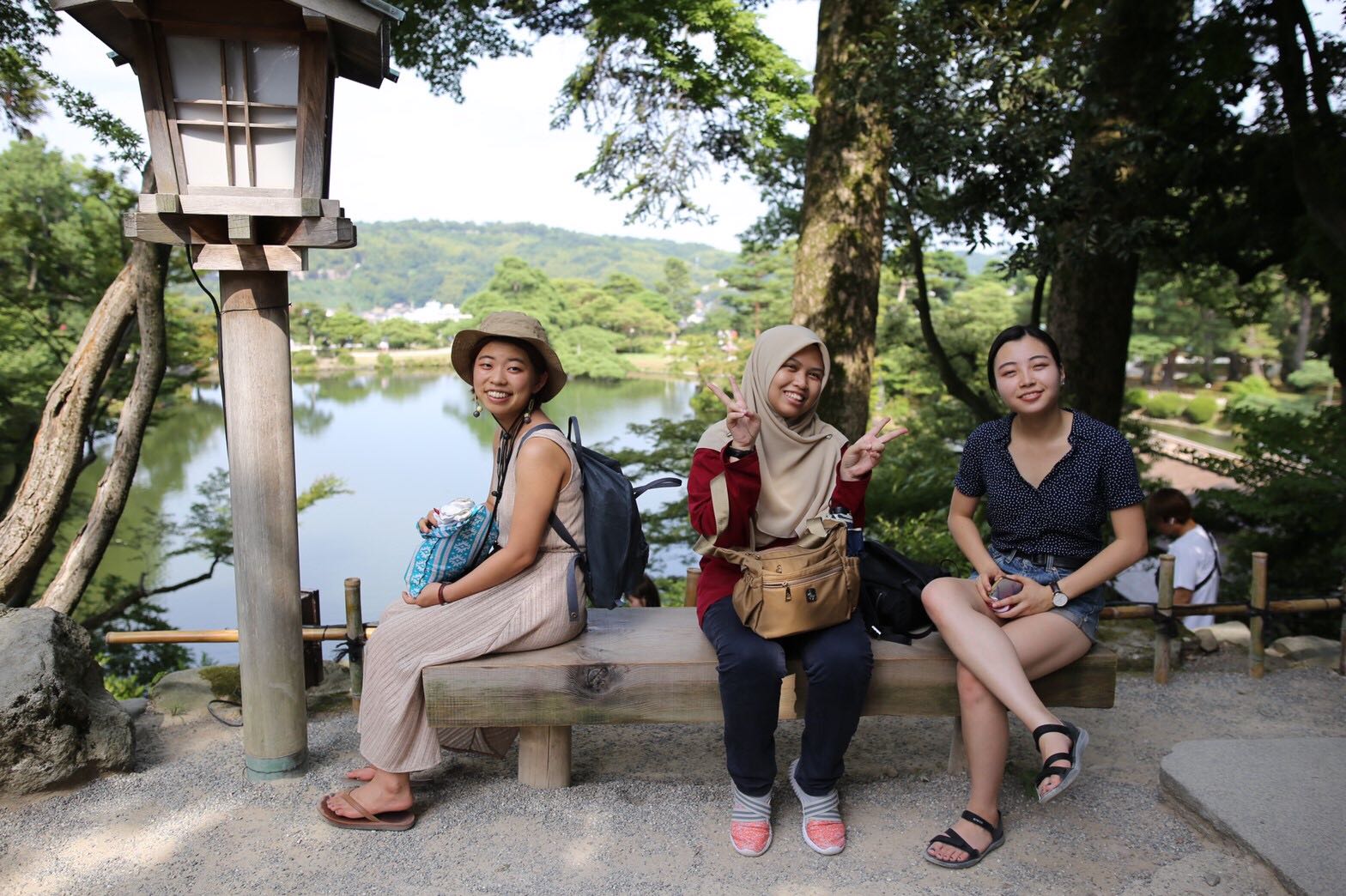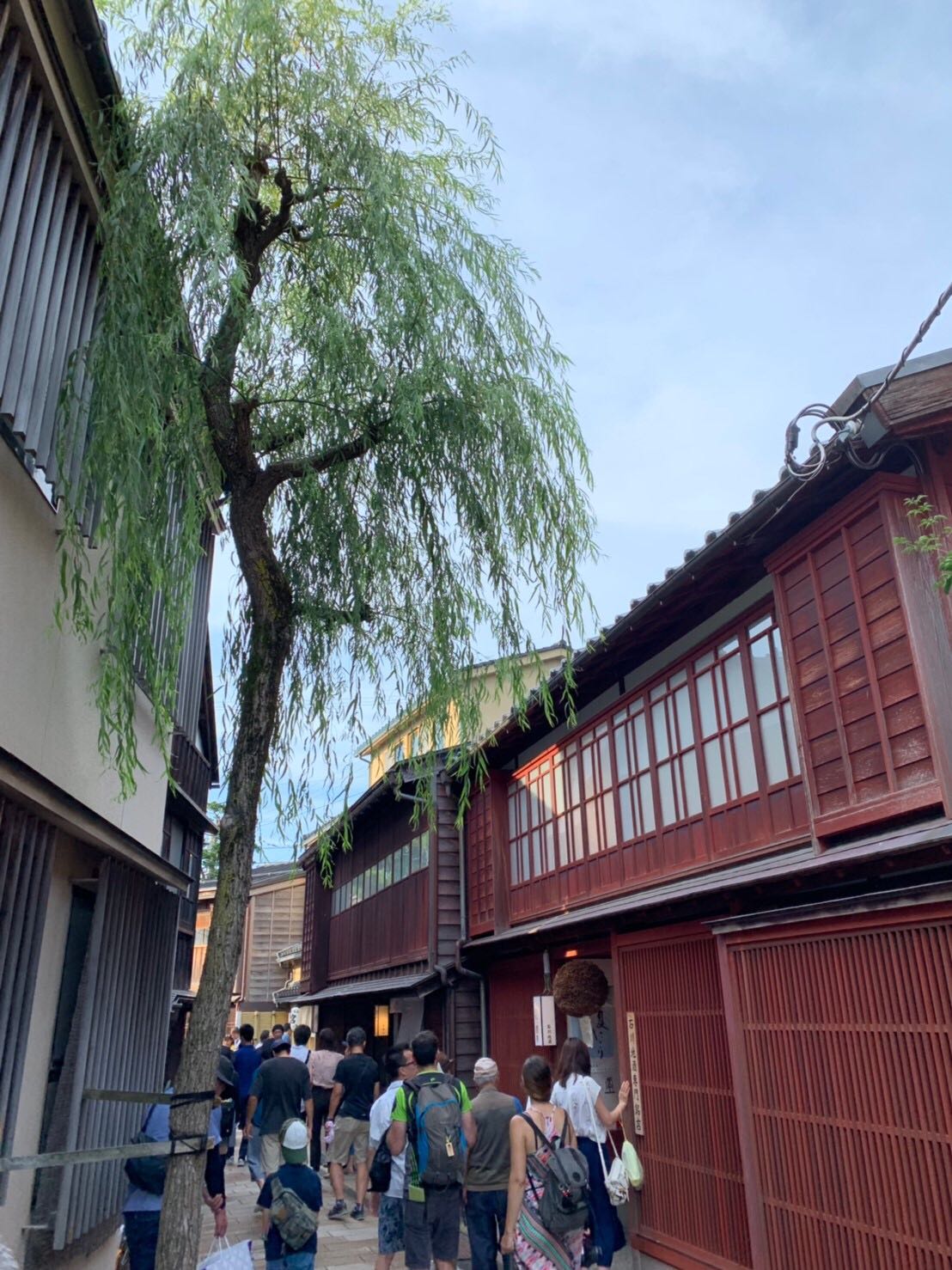 On August 13th, the students presented at the Interview Quest showcase, as they sailed toward their next destination, Vladivostok (Russia).