I

mmerse U

ImmerseU is an all-in-one platform designed to facilitate COIL by providing a neutral "third space" in which instructors can network and connect, plan and design a COIL collbaoration, and centralize actual COIL activities. Everything from the initial stages of relationship building (COIL partner matching) to collaboration (COIL project planning and execution) through to project execution can be done on this one platform. ImmerseU also provides various tools such as discussion boards, video call, live lecture and chat functions, and allows for the embedding of external tools so you can freely design your collaboration.

IIGE is supporting higher education institutions and faculty interested in introducing COIL into their programs by developing ImmerseU, facilitating virtual interaction and dialogue between faculty, staff, and students from higher education institutions around the world, in collaboration with Class2Class.

This initiative is supported by the Ministry of Education, Culture, Sports, Science and Technology (MEXT) as part of the 2018 Inter-University Exchange Project.



FEATURES OF ImmerseU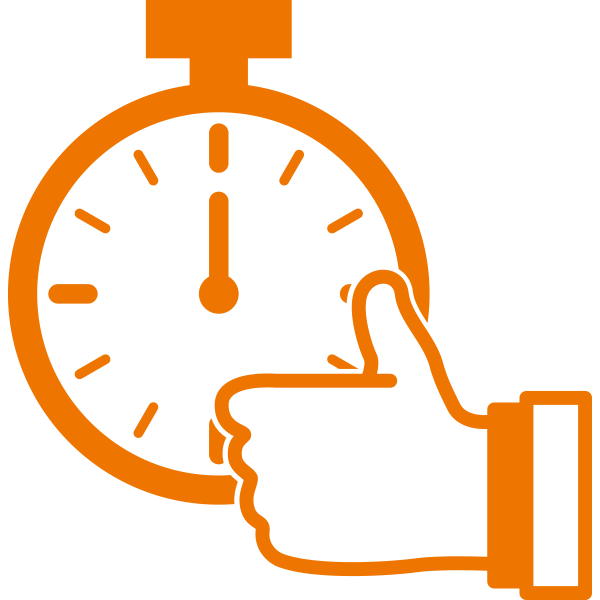 01.

Convenience

No need to manage multiple logins/PWs.
Using multiple apps can be difficult to manage.
ImmerseU centralizes the "place" for COIL activities.
All activities can be performed with a single login.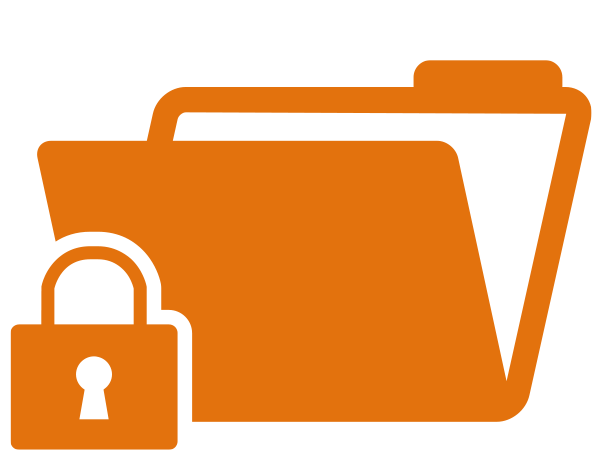 02.

Safety

GDPR and FERFA Compliant.
We will not share your data with any third party.
Security is important in international exchange.
03.

Creating a "Third Space"

We can create an environment of equality across borders.
There is no need to worry that either you or your COIL partner will have to acquire new skills, or that there will be gaps in software due to regional characteristics.
04.

COIL Partner Matching

ImmerseU is home to 633 institutions and organizations from 74 countries and regions, 1850 registered teachers, and growing! You can find COIL partners from universities, companies, NGOs and other organizations around the world.

*As of December 2021
How is it different from other online applications (instant messaging, online meeting software, data storage, etc.)?
Deciding what tools to use can be a challenging task...
I want to start COIL, but I can't find a partner...
FOR INSTRUCTORS
Everything you need in one place to create a virtual collaborative course from start to finish.
Connect with instructors from other universities around the world, Create a collaborative workspace tailored to your virtual exchange project and manage your course.
Exploring ImmerseU
Set up a Collaboration Room
FOR ADMINSTRATORS
CONNECT & FIND PARTNERS
Add your university partners and connect with other leaders at universities, NGOs, consortiums, and businesses looking to expand their partnerships and collaborations.
GAIN INSIGHT
Gain insights into your cross-institutional and industry partners, enabling you and your partner to identify and design value-creating, collaborative programs and activities.
MANAGE
Help your instructors connect with other university colleagues and organizations, so you and your instructors can easily manage these collaborative programs and activities in one place.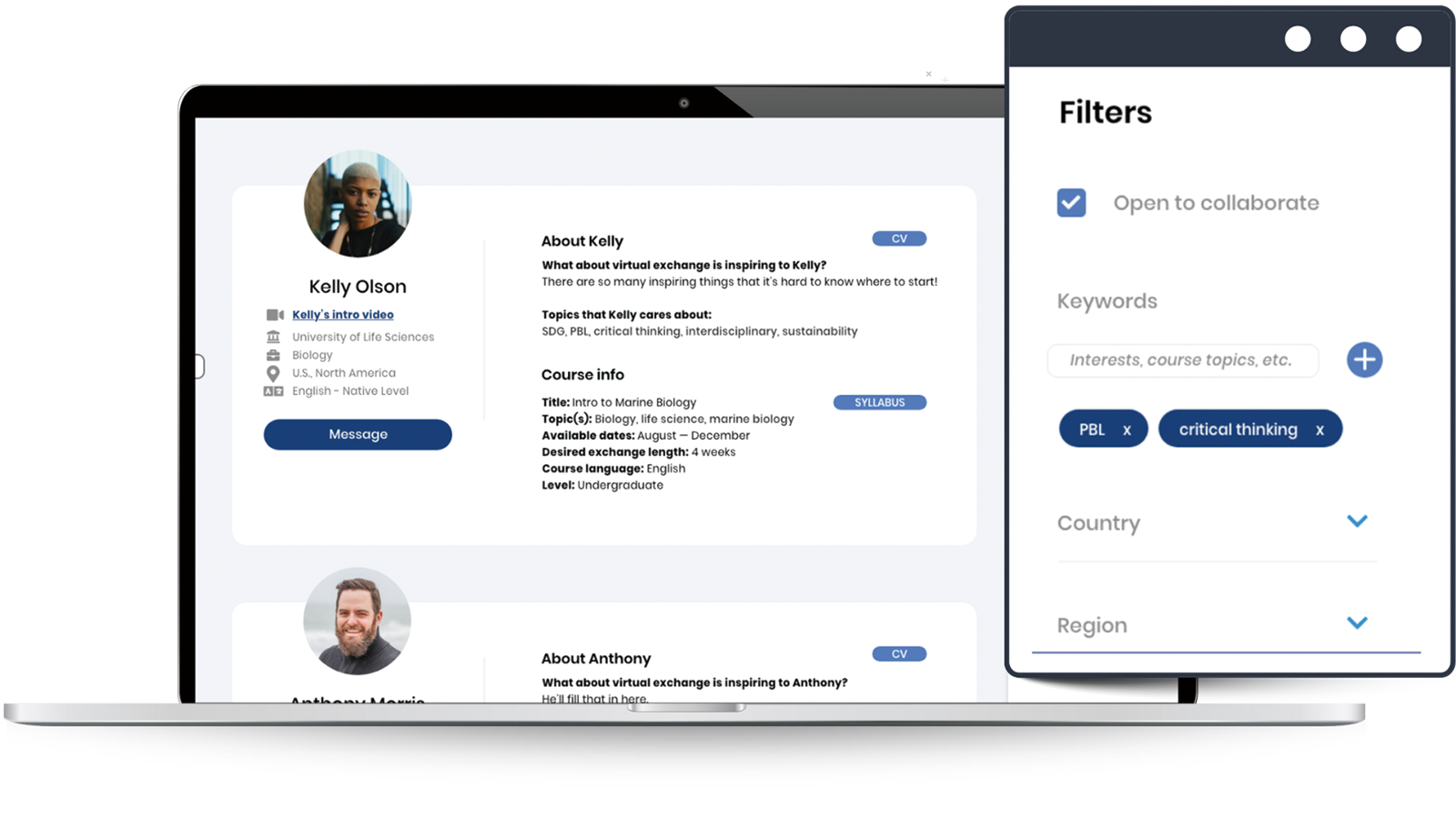 FOR JPN-COIL ASSOCIATION MEMBERS
The JPN-COIL Association organization page is an extension of our community formed online in a neutral "third space" for all free and paid ImmerseU account holders to facilitate the COIL matching process as well as create a space for community engagement.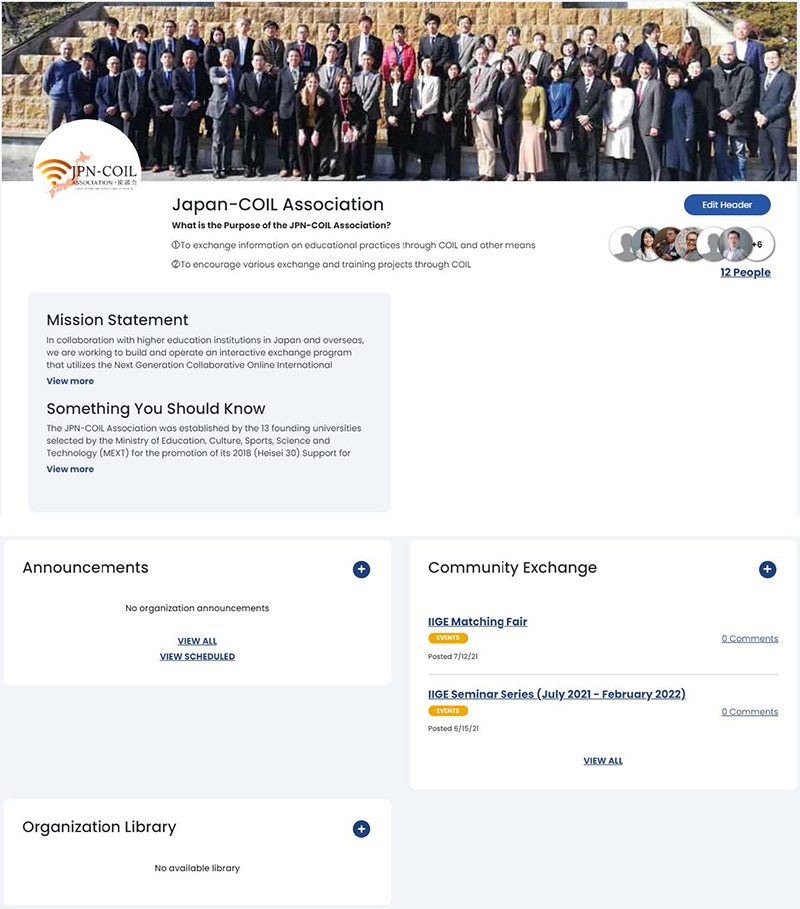 Within the Organization Page, you will find
Webinars and workshops hosted by IIGE
Networking opportunities
COIL-related events
Useful resources for COIL, etc.
JPN-COIL Association MEMBER DISCOUNT 15%
FIND THE BEST PLAN FOR YOU
Members of JPN-COIL Association will receive a 15% discount on any plan.
*Individual members are eligible for discounts on individual plans only.
Registration for ImmerseU is free. There is no charge until you start your first activity. We recommend that you register with a free account first and confirm the specifications. You will be charged from the point where you actually register participating members and start an activity. There is no limit to the number of people that can be involved to join an activity. There are a variety of plans to suit the size of your activity (number of people).