A message from the Director / Introduction of the Lecturers
A message from Director, Center for International Education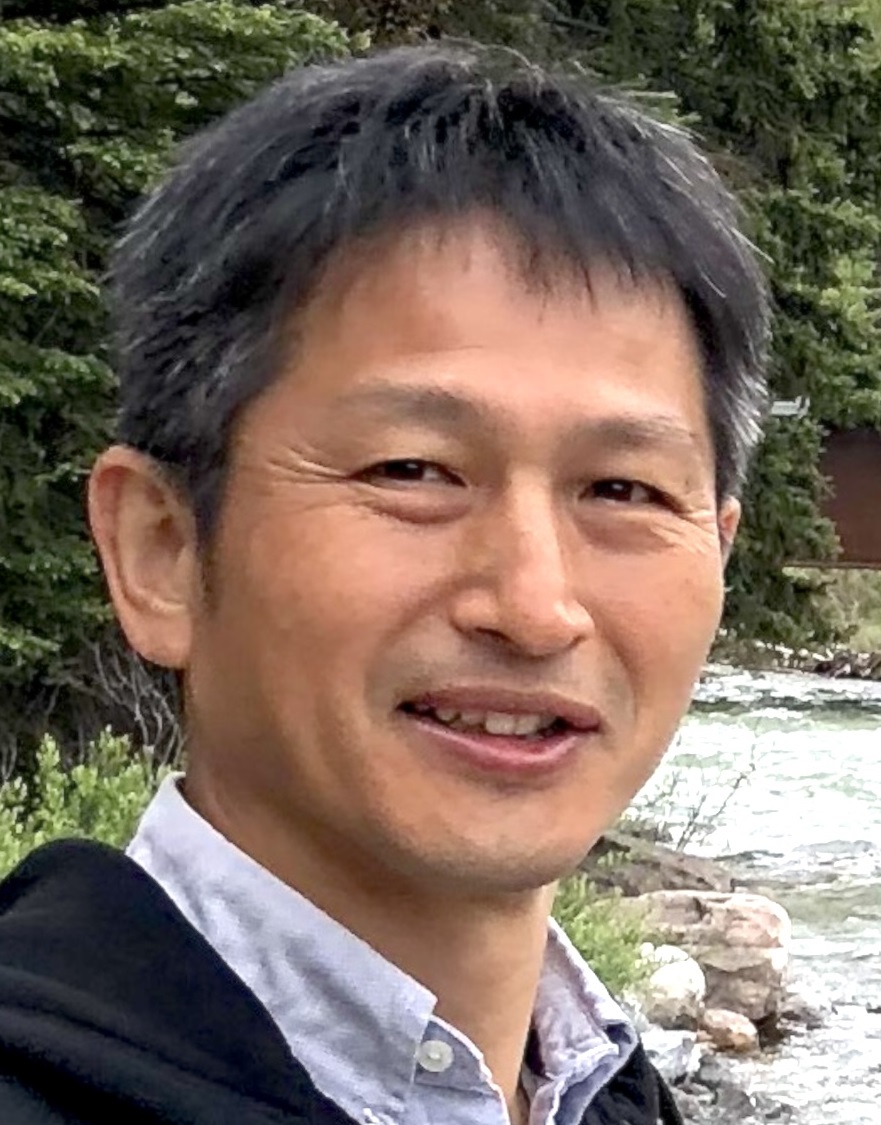 Kansai University (KU) is a comprehensive private university with an illustrious 137-year history. With the long-established history and tradition in education, Kansai University Japanese Language and Culture Preparatory Course (Bekka) is unique to KU.
The course utilizes the most pedagogically reliable ICT (Information and Communication Technology) to promote proficiency not only in Japanese as a second language, but also in academic skills, media literacy, and other areas that are essential in higher education. Students in this program are treated as students of the university, and have full use of KU facilities on the main campus such as the main library and computer labs. Bekka students are also able to audit or register some regular classes and participate in university club activities.
The course is housed in a specially built center called the Kansai University Minami-Senri International Plaza. The Plaza boasts well-equipped facilities and equipment for the Bekka program, and also houses a 165-room dormitory. At the Plaza, Bekka students live and study with international students, KU students who are Resident Assistants, and also have opportunities to interact with local Minami-Senri citizens. The Plaza's features and location were designed to encourage multicultural exchange where all people can learn together.
In March 2023, a symposium was held to commemorate the 10th anniversary of its establishment. Not only graduates of our University, but also graduates who have entered undergraduate and graduate schools of other universities, as well as those who are active in society, gathered at our commemorative events, and the circle of Bekka has a wider circle of friends.
Many faculties and graduate schools of Kansai University have also introduced the special admission options for Bekka students, providing them with more opportunities for learning and career paths.We invite you to study at the Plaza, learn the Japanese language and culture, and gain the experience needed to continue at colleges and universities at undergraduate and embrace your willingness to meet new challenges and graduate levels. The Bekka will help nurture your capacity as a global citizen.
The course instructors, staff, and I very much look forward to welcoming you to our campus and new facility.
Eiichi YAMAMOTO
Director
Center for International Education
Introduction of Lecturers
In this program, highly skilled instructors who are experienced in teaching and research will take charge of an assortment of 38 subjects. Here are the main instructors who are at the center of educational activities.
Lecturer: Atsushi Akagiri

Major

:Foreign Language Acquisition and Education

Academic Degrees

:Ph.D. in Human and Environmental Studies, Kyoto University

Lecturer: Yukihiro Ohashi

Major

:Japanese Language Education

Academic Degrees

:Master of Arts, University of Greenwich

Lecturer: Tomomi Sueyoshi

Major

:Japanese Language Education Studies

Academic Degrees

:Ph.D. in Letters, Osaka University

Lecturer: Mariko Tsuda

Major

:Japanese Language Education Studies

Academic Degrees

:M.A., in Language Education and Information Science, Ritsumeikan University

Lecturer: Tzuhsuan Ma

Major

:Japanese Linguistics

Academic Degrees

:Ph.D. in Literature, Osaka University

Lecturer: Chisato Murakami

Major

:Teaching Japanese as a Second language, Applied Linguistics

Academic Degrees

:Ph.D in studies of Language and Culture, Osaka University

Lecturer: Chiaki Yamada

Major

:Linguistics

Academic Degrees

:M.A., in Letters, Nagoya University