Education to promote international understanding is provided in English and integrated study classes, with the aim of developing a global perspective, enhancing communication skills, and fostering cross-cultural understanding. This also forms the foundations for the development of human resources equipped with abilities necessary to play an active role on the global stage.


Acquisition of listening, speaking, reading and writing skills
The goal of English education is to develop the four skills of listening, speaking, reading and writing in a balanced manner. English education is provided for six years, starting from the first grade. Classes are always conducted by a paired Japanese teacher and a native English-speaking teacher. Digital training aids are also used proactively to teach proper pronunciation and communication skills. The final goal for children is to pass the level 4 English Language Proficiency test. Many of our students have passed so far and are tackling the challenge of passing a higher level test. This English education is implemented in association with integrated study class.
First and Second Graders
Learning fun English in the morning Module Learning class
What is important in acquiring language skills is to work on them every day. For the first and second graders, a 15-minute module learning class in the morning is used to learn English. Children move their bodies while listening to English, sing songs in English, and listen to stories in English, through which they learn English pronunciation. They also practice simple English conversation through interaction with teachers and friends.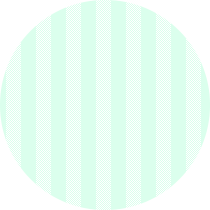 Third and Fourth Graders
Learning more practical English in reading, writing and speaking
Third and fourth graders study English for a total of three lessons a week (a 45-minute class each time). In addition to English conversation, they start to learn to read and write in English. Students also have opportunities to communicate with peers in the US and Australia using a video-conferencing system. Practical lessons give children a more pleasant experience.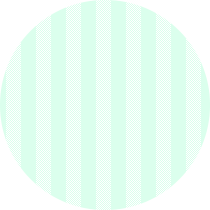 Fifth and Sixth Graders
Enhancing English ability to a higher level and taking a school trip abroad
Fifth and sixth graders study English for a total of four lessons a week (a 45-minute class each time). They receive more formal English training in reading and writing. They also enjoy communication with friends abroad through a video-conferencing system. Sixth-graders go on a school trip to Australia (seven days and five nights), where they can apply what they have learned at school to various situations abroad.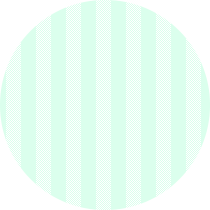 Activities

Students have a variety of opportunities to make use of their English ability, such as delivering a presentation to introduce Japanese culture to local elementary students, participating in sports exchanges, and having conversations during a home-stay.


Children learn about the world and themselves through experience-based learning.
Education to promote international understanding is provided mainly in social sciences and integrated study classes. In order to foster cross-cultural understanding, children from the second to sixth grades engage in research on how society works and what people are doing in their target countries/regions. Children in different grades learn about different countries/regions. This one-year research activity provides various opportunities to experience international exchange at first hand, including communications with local children via a video-conferencing system and through message cards, as well as interaction with international students studying at Kansai University.
Fifth and sixth grade students take one step further by making an international contribution. Our curriculum is designed for our students to broaden their horizons, during their younger years up, through the attaining of experience and awareness of the importance of active social involvement and contribution.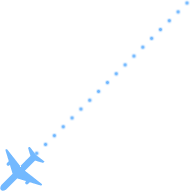 Second graders
Target country

South Korea
(Academic year 2015)
Learning objective

Exploration of different cultures
Children are expected to take an interest in Japanese culture through direct interaction with family and local community members, and then compare with South Korea, which has different cultural aspects from Japan.






Third and fourth graders
Target country

China
Taiwan
(Academic year 2015)
Learning objective

Cross-cultural exchange
Children learn about cultural differences and similarities between Japan and other countries through various international exchange activities. Fifth and sixth graders
Target country

Australia
India
Philippines
(Academic year 2015)
Learning objective

Cross-cultural exchange and international cooperation
Children learn the reality of the world through cross-cultural exchange, and then consider what kind of international cooperation they can engage in, and move into action. Through such activities, children are expected to respect and support each other and create close relationships.


Namaste! Aitai Tomodachi-ni
(Namaste! I miss you, my friend)
Sakura-sha ¥1,500 (excluding tax)
Kansai University Elementary School published a book depicting the results from the four years of activities conducted by the fifth and sixth graders in providing assistance to Niranjawa Public Welfare School in India. This book conveys how those students felt, what they thought, and the significance they could find through these activities. We would like to accelerate our efforts to promote international cooperation involving children.