Opportunities for industry, government, and academia to identify the trends of the times
and think together about how to bring about a sustainable global society in Japan are still scarce.
SUCCESS-Osaka Award event provides a chance to get involved; the Award brings in lectures,
one of them as a keynote, from the three groups to share ideas and learn together.
Furthermore, participation from the general public is solicited for the event.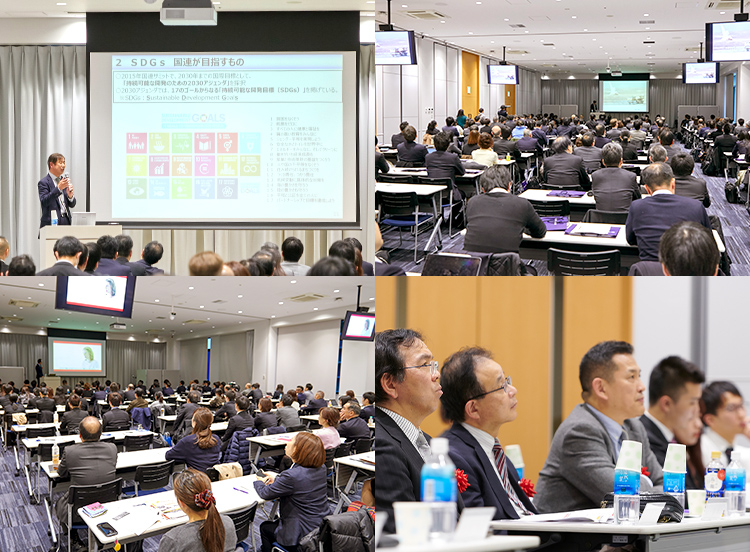 SUCCESS-Osaka reflects on employment support activities conducted in each year,
using specific statistic information as evidence.
The summary was also done through panel discussions and interviews on the stage with companies involved in the project.
Various issues and topics on employment support for international students are shared through the event.
It also provides a prospective plan for the next year actions.
Companies that are planning to hire international students can listen to the actual voices of companies that have experiences hiring foreign students.
This will help expand the corporate employment quota.


Companies that have made a great effort to achieve diversity
and worked together with us to nurture international students are honored with a letter of appreciation,
and international students who have actively participated in the SUCCESS-Osaka program for employment in Japan are commended.
The Award Ceremony also provides participants with a meet-up opportunity to talk about what they really feel and deepen mutual understanding.
These exchanges will lead to more comprehensive support.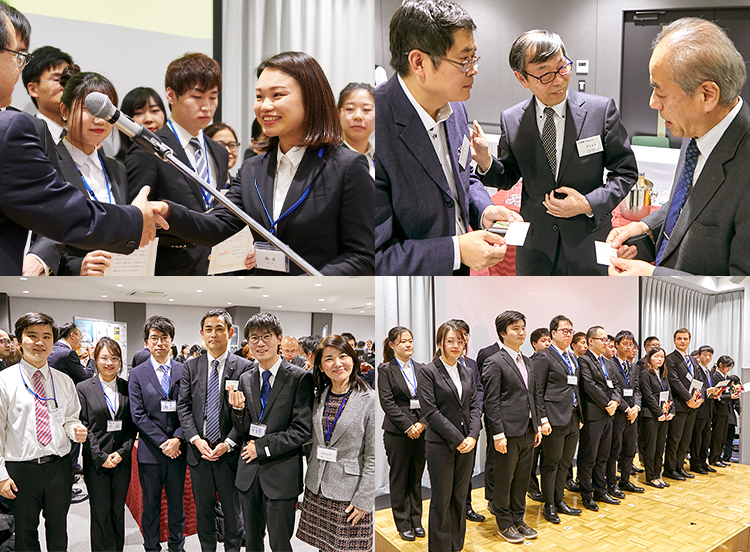 The Award ends with positive prospects.
It proposes the direction that global human resources education should aim for in the future.
In addition, not just by reflecting on the past academic year,
but by determining a starting position for the next year,
industry-government-academia will aim to enhance employment support for international students under close collaboration.