Fall Semester starts again
After having completed its 130th anniversary year, Kansai University sees in the New Year continuing to build on its traditions.
Classes restart on January 7 after the winter break. Everything on the campus including students' garb and the trees and plants have gone into winter mode in response to the cold north wind.
January is the examination season for students. To conclude a fulfilling academic year, keep fit and attend the remaining classes to get ready for the exams.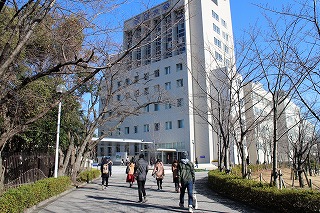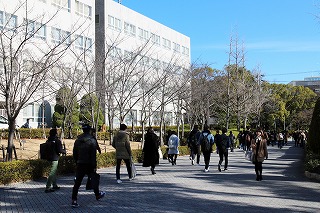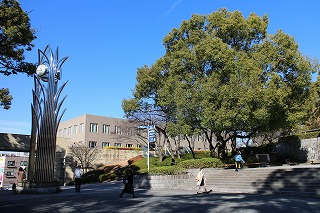 January 16, 2017 12:21 PM UP