International Symposium on Preservation of World Heritage
The Center for the Global Study of Cultural Heritage and Culture held an International symposium "Preservation of World Heritage-Local Challenges and Activities" to enhance cooperation among the participating countries toward conserving the world's cultural heritage, on February 27 and 28 at Kansai University Senriyama Campus.
Each specialist on the field from six countries including Egypt, Bahrain, Poland, Syria, China and Japan gave lectures explaining the status of cultural heritage and actions taken in the country, and all participants discussed the issue in depth through poster sessions and panel discussions.
In closing the symposium, students of Kansai University dance circle showed a belly dance performance, which created a colorful atmosphere.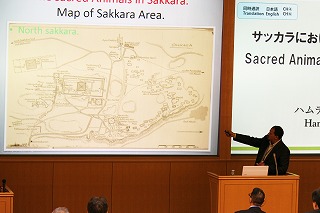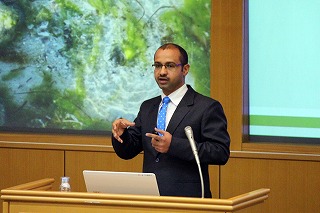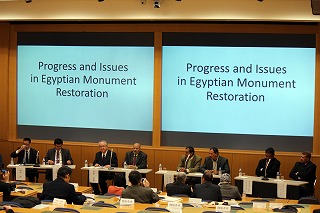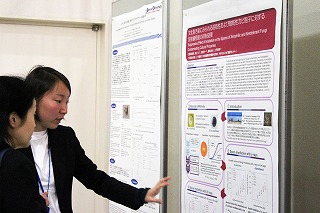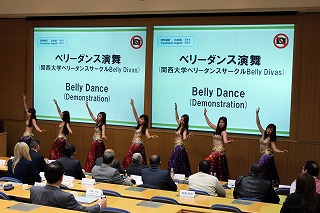 March 03, 2016 10:09 AM UP