International Symposium ISLAM and INTERNATIONAL SOCIETY held
From September 14 to 16, the International Symposium ISLAM and INTERNATIONAL SOCIETY was held at the Senriyama Campus.
Since the democratization movement "Arab Spring", some countries in the Middle East and North Africa region have been in a state of political unrest, as seen in the case of the Islamic State problem. Under the situation, KU held the symposium aiming to understand the actual circumstance of the Islamic world as well as to define Japan's position in the current world.
The theme of each day is "Islamic State from the Viewpoints of Islamic Law of War and International Law", "What Has the Arab-Spring Brought?---Especially on the Change of Women's Status" and "The Preservation and Protection of World Heritage and Cultural Heritage". Each leading scholar of Islamic Studies from Arab countries and Japan reported the latest research, followed by a panel discussion on daily theme. The status and problems of the Islamic world were intensively studied from various point of views during the symposium.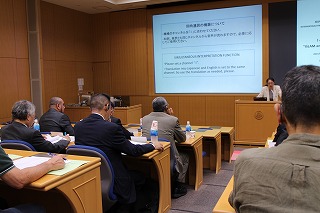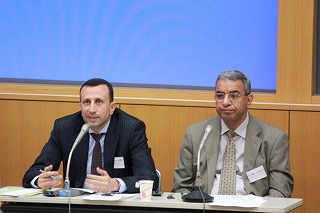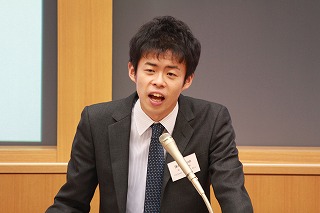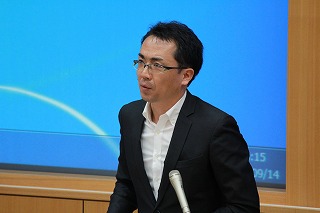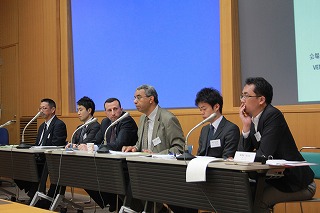 September 25, 2015 03:30 PM UP