Kansai University Graduation Ceremony for 2014 Academic Year
On March 20th, the Graduation Ceremony for academic year 2014 was held at Senriyama Campus.
KU President Harushige Kusumi presented diploma to graduates, and 6,198 university students came to be bachelors. President Kusumi said in his speech, "remember Think and Act and be proud of being graduates of Kansai University". The representative of graduates expressed her appreciation to all people who supported her and hope for the future, looking back on her good days at KU.
The graduates left KU amid congratulations from educational staff, students and their family.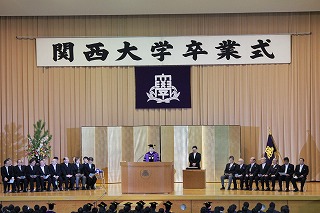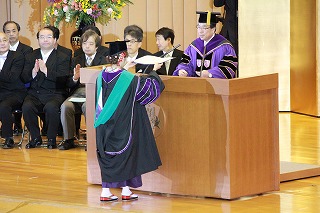 Graduation Ceremony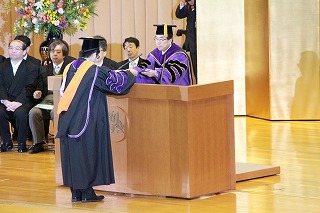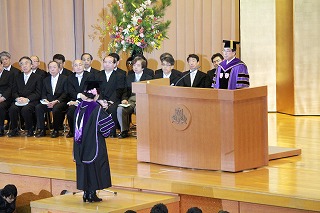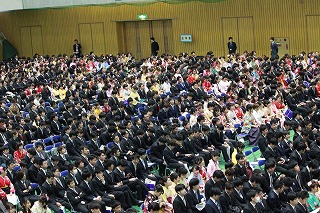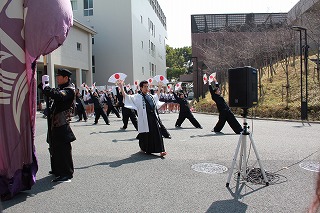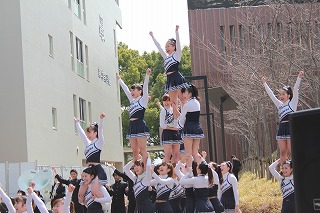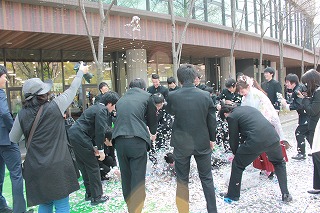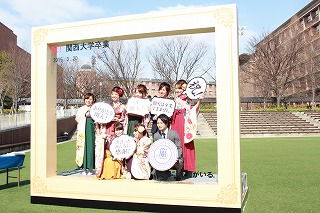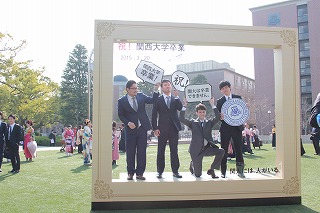 March 31, 2015 04:28 PM UP